Kenya declares special national holiday to plant 100 million trees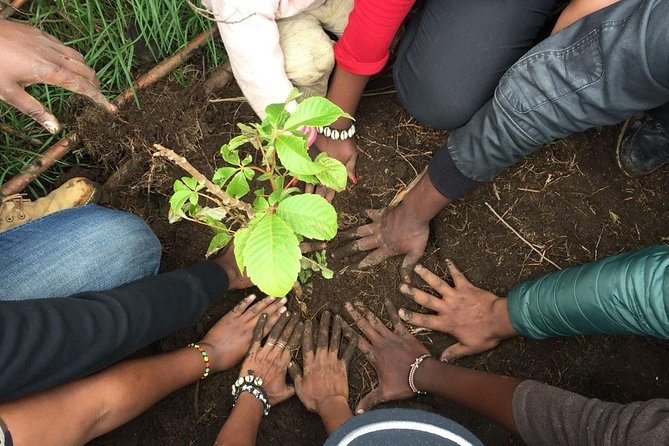 The Kenyan government has declared a special national holiday to plant 100 million trees as part of the government's goal to plant 15 billion trees over the next 10 years.
The holiday, according to Environment Minister Soipan Tuya, allows "each and every Kenyan to own the initiative",
Each Kenyan is encouraged to plant at least two seedlings, leading to the 100-million target, an initiative aimed at the fight against climate change.
About 150 million seedlings have been provided in public nurseries while also encouraging Kenyans to buy at least two seedlings to plant on their personal land.
President William Ruto, who is leading the initiative in Makueni in the east of the country, has also sent his cabinet ministers to other regions to lead the exercise alongside county governors.
The exercise will be monitored using an internet app to determine how far the initiative has gone, including the plant species, number, and date planted.
Officials, however, explained that the planting exercise would take place in the north-eastern region due to heavy floods.
Kenya is struggling with heavy El Niño rains that have killed dozens of people, rendered many people homeless, and damaged basic infrastructure.
Despite the commendable initiative, the William Ruto-led administration has come under condemnation for championing tree planting while failing to curb illegal logging in public forests; it recently lifted a ban on logging.