Property owners to commence payment of tax in Abuja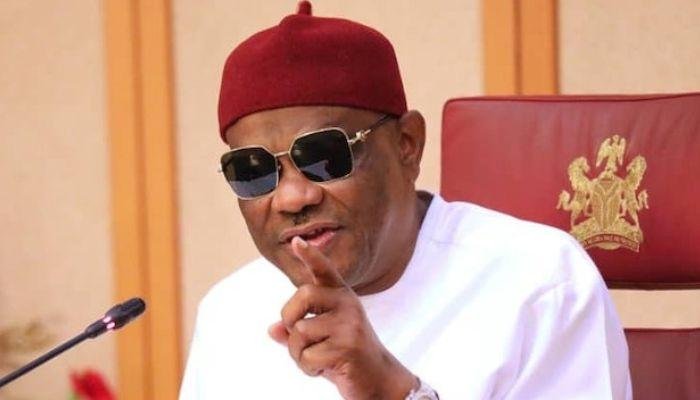 Plans are underway to initiate property tax in Abuja under the leadership of the Minister of the Federal Capital Territory, Nyesom Wike, following an approved draft of property tax regulation for the city.
Haruna Abdullahi, the Executive Chairman, FCT-IRS, made this disclosure when he spoke to journalists in Abuja.
Abdullahi noted that the minister had approved some key initiatives to drive revenue for the FCT.
He said, "In the last three weeks, the minister has approved some initiatives that are huge and will certainly change the dynamics in terms of the bottom line. Just the other day, we submitted a draft proposal to the minister for the FCT property tax regulation.
"The FCT-IRS Act empowers the minister to come up with a property tax regulation for the FCT. So we had a long conversation and we suggested it to the minister, and he asked us to come up with a draft regulation, which we did, and he has approved the initiative.
"So we have an inter-agency collaboration whereby we review it because the draft was just done by the FCT-IRS, but that's not enough, you need other stakeholders. So he approved the initiative to go ahead and review the draft and then come back.
"Subsequently at the end of the day, he will sign the regulation and is gazetted and implemented. So that alone should tell you that there is a huge positive impact on the bottom line of the IGR in the city."