Exposed! Political class responsible for insecurity in Nigeria, Lt. Gen. Buratai alleges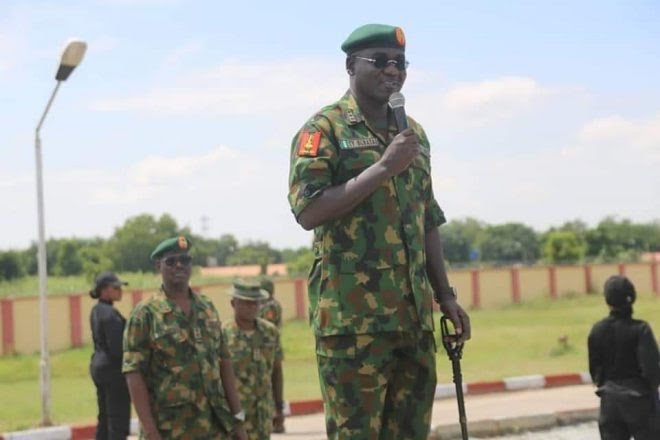 Nigeria's former Chief of Army Staff, COAS, Lt. General Tukur Buratai, has revealed that top politicians are behind the country's raging insecurity.
The former military chief made the daring remark at a lecture to celebrate the 65th anniversary of the University of Ibadan Alumni Association.
Buratai noted that the ninth National Assembly was trying to obstruct the success of Nigeria's democracy during the last administration.
He explained how the National Assembly tried to dismiss the then Service Chiefs but only for former President Muhammadu Buhari to reject the move.
He added that the growing insecurity in Nigeria since 2009 was the creation of the political class. Buratai noted that the challenge requires a strong political will to conquer.
The former COAS said: "The National Assembly had twice or more passed resolutions calling for the sack of the service chiefs. The President, Muhammadu Buhari had told the Ninth National Assembly to mind their business.
"If properly interpreted, the call by the Ninth National Assembly was to derail the democracy by the military.
"This should be a lesson for political actors. It was a direct confrontation, blaming the service chiefs as if they were the ones who started the insecurity.
"The insecurity being faced in the country since 2009 was the creation of the political class. With a strong political will, it can be surmounted."