Just in: Labour unions in Nigeria declare nationwide strike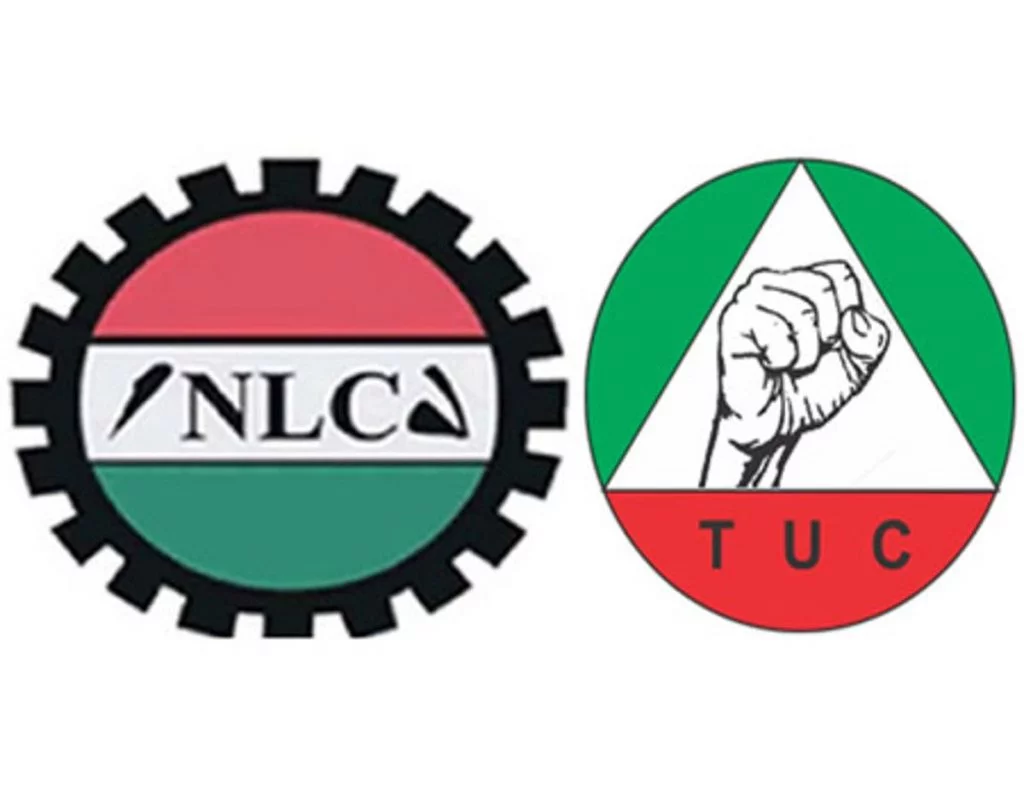 The two main labour unions in Nigeria – the Nigeria Labour Congress, NLC, and the Trade Union Congress, TUC – have declared a nationwide strike as the Federal Government failed to meet their demands.
The main labour unions announced on Tuesday that the industrial strike would commence on October 3, 2023, shortly after their National Executive Council meetings in Abuja, Nigeria's capital
While speaking during a joint press briefing, the NLC President, Joe Ajaero, said an indefinite strike became the last line of action due the government's weak stance in meeting demands put before it by the unions.
Festus Osifo, President of the Trade Union Congress, stated that all workers are expected to suspend their services from the third day of October.
Afrireporters reported earlier that the NLC had vowed to cripple the country's economy to protest against the government's failure to meet its various demands due to the biting cost of living across Nigeria.
The NLC had staged a two-day warning strike on September 5 and 6, during which it issued a 14-day deadline for the Nigerian government to address its demands.
President Bola Ahmed Tinubu, who inherited a troubled economy plagued by record debt and rising inflation, is under pressure to provide relief to workers after eliminating a popular but costly petrol subsidy, causing pump prices to skyrocket.
The Nigerian leader argued that ending the subsidy on fuel will help to alleviate a government funding crisis.
The singular move has, however, taken heavy tolls on prices of food, transportation and services across Nigeria.
He also lifted currency regulations, causing the naira to plummet dramatically.
According to the Nigerian Bureau of Statistics, 63% of Nigerians are impoverished, but the World Bank stated in a report last year that up to four in ten Nigerians live below the national poverty line.