Nigeria: President recalls all ambassadors in major shake-up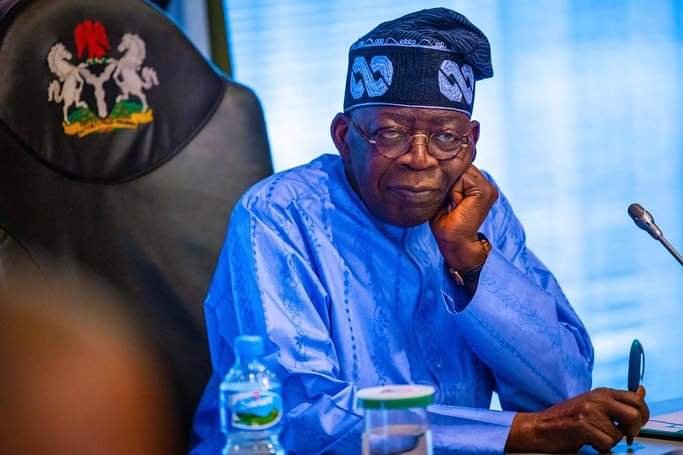 President Bola Tinubu of Nigeria has ordered a recall of the country's ambassadors all over the world with immediate effect.
This represents another major shake-up as president Tinubu continues his drive to strengthen the presence of Nigeria in the global community.
A statement from the presidential spokesman Ajuri Ngelale said, "The president is determined to ensure that world-class efficiency and quality, will henceforth, characterize foreign and domestic service delivery to citizens, residents and prospective visitors alike."
The statement added that Nigeria's United Nations permanent representatives in New York and Geneva are exempted from the "total recall" due to the upcoming United Nations General Assembly (UNGA) later this month.
Former President Muhammadu Buhari approved the appointment of 95 ambassadors in January 2021, with 43 being career and 52 being non-career.
They were later inducted On February 16, 2021, while calling on them to protect Nigerians in their respective countries and represent the country with dedication and pride.
The West African country has 109 diplomatic missions worldwide, comprising 76 embassies, 22 high commissions and 11 consulates.