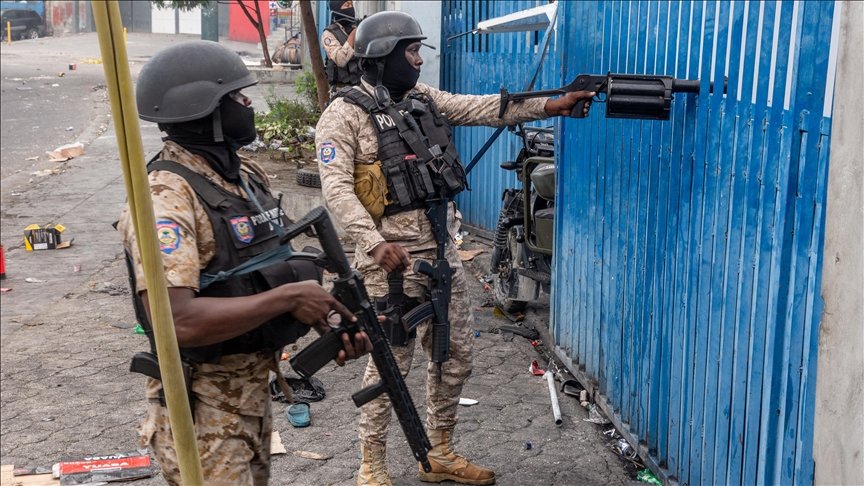 In a controversial move, Kenya's parliament on Thursday granted approval for the deployment of 1,000 police officers to Haiti, despite a court order that has barred the deployment pending the hearing of a case.
MPs who supported the proposal stated that the country was a member of the global community and could not turn a blind eye when other countries were in distress.
They also claimed that Kenya has a history of peacekeeping missions, including those in Somalia, the Democratic Republic of the Congo, and Sierra Leone.
The opposition to the deployment argued that the government is dealing with its own security issues and cannot afford to spare any of its officers.
The clearance for the deployment was given via voice voting just before the start of a High Court hearing on a case challenging the mission. The court had previously halted the deployment on the grounds that the petitioners had highlighted problems of national interest.
Kenya's interior minister reassured the public that the deployment would adhere strictly to the legal framework.
The deployment term was for one year, and the United Nations will bear its costs, Gabriel Tongoyo, chairperson of parliament's Administration and Internal Security Committee, said.
The United Nations says about 200,000 Haitians have been displaced as a result of the rising violence, with armed gangs carrying out indiscriminate killings, kidnappings, gang rapes, and torching people's homes.