Kogi Guber: Murtala Ajaka tackles INEC, says poll rigged in favour of Ododo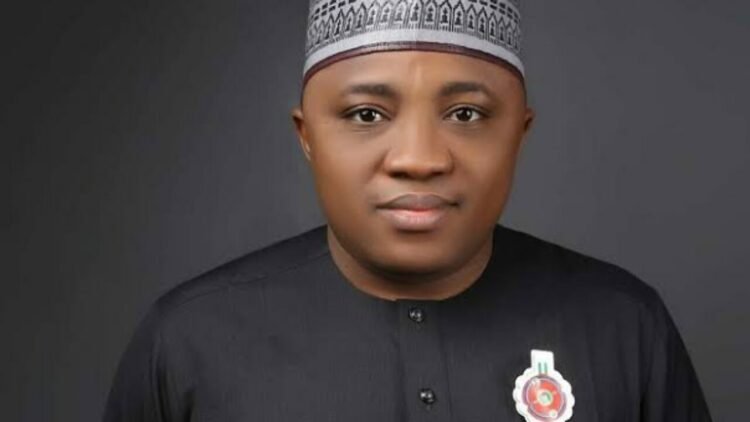 The candidate of the Social Democratic Party in the November 11, 2023 governorship election in Kogi State, Murtala Ajaka, says going to the court to contest the outcome of the poll is waste of time while alleging that the election was rigged in favour of Usman Ododo of the All Progressives Congress (APC).
Ajaka, said this while appearing on Channels Television's The 2023 Verdict programme on Sunday night.
He said, "Ihave been around for the past 20 years. I know what it is. What am I going to court to do when the same INEC that did this is going to come as a witness to defend what they did? So it is a waste of time. Except the party people because I'm hugely disappointed. If the INEC chairman allows this to stand, they are looking for trouble in Nigeria.
"You gave me assurances that the election would be transparent, you allowed me to waste my time, spend my money, mobilise my people, only for you to write the results. Even if I'm not sad about it, you expect my supporters to be happy. I assure you if they allow this to stand as they are allowing in all the states now, they are calling for anarchy in this country," he said.
He stressed that the outcome of the poll was inflated in favour of the governor-elect, Ododo of the APC.
Recall that INEC declared the APC candidate as the winner of the closely contested election.
Ododo was declared winner by the electoral umpire with 446,237 votes, defeating his closest rival, Ajaka, who scored 259,052, while Dino Melaye of the Peoples Democratic Party (PDP) recorded 46,362 votes