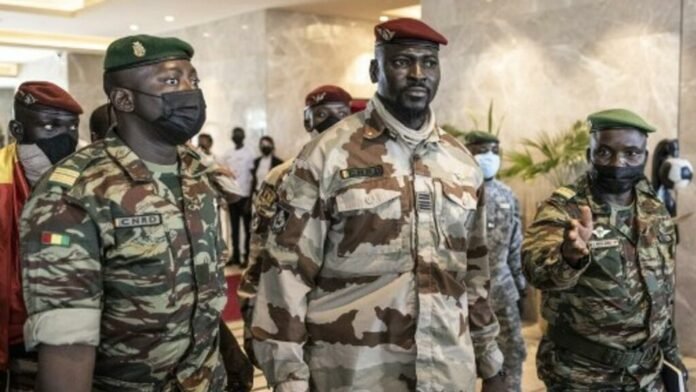 The military regime in Guinea has sacked more than 60 soldiers and prison officers following the jailbreak of former junta leader Moussa Dadis Camara and other prisoners.
One time leader of the West African country, Capt Camara, was returned to prison following his arrest some hours after he was released from his cell by "heavily armed commandos" early on Saturday.
The prisoners, including Camara, are facing trial for their alleged roles in the deaths of more than 150 people in a 2009 protest in Conakry, the capital.
State broadcaster RTG reports that junta leader Col Mamady Doumbouya announced in a decree that he dismissed the military and prison officers for "breach of employment and misconduct."
Guinea shut its borders on Saturday as authorities searched for the freed prisoners after a jailbreak.
Camara, who took power in a coup in 2008 had been living in exile for years after escaping an assassination attempt. He returned to Guinea in late 2021.
Until now, Guinea remained under military rule, led by Col Mamady Doumbouya who led a rebellion against President Alpha Condé.
The country is one of several former French colonies in West and Central Africa that have staged coups in the past three years.