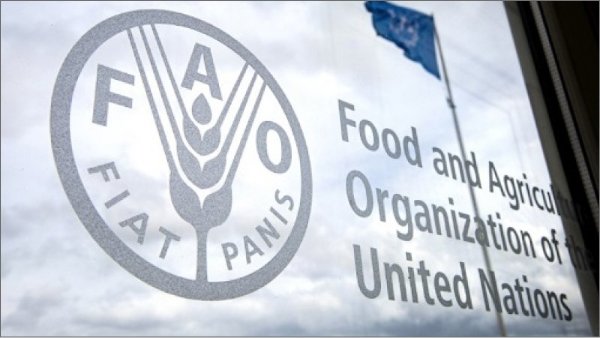 A report by the UN food agency in collaboration with Nigeria's Federal Ministry of Agriculture and Food Security has revealed that about 26.5 million people may be affected by acute food insecurity in the West African country in 2024.
The Cadre Harmonise (CH) report indicated that the food crisis is largely caused by the post-effect of petrol subsidy removal, cash crunch, conflict and flood across Nigeria.
According to the findings, these had their toll on food prices, which impacted household capacity to sustain acceptable food consumption patterns.
The report indicated limited food production activities in crisis-affected states such as Adamawa, Borno, Niger, Zamfara, Kaduna, Katsina, Sokoto and Yobe, including parts of Benue and Plateau.
While reacting, the officials of the Nigerian Ministry of Agriculture and Food Security pledged the government's commitment to uphold and utilise the outcome of the report in implementing food and nutrition security interventions.
In 2022, widespread flooding killed more than 600 people in Nigeria, left around 90,000 homes under water and blocked food and fuel supplies, according to officials.
The ministries for humanitarian affairs and for disaster management said in an online posting that the floods affected 27 out of Nigeria's 36 states and impacted around 1.4 million people