US alerts citizens over security threats in popular hotels in Nigeria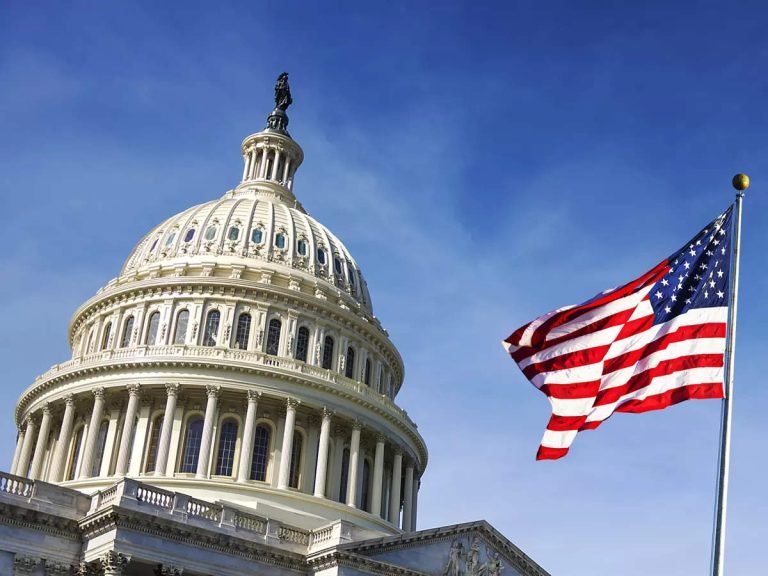 The United States government has alerted its citizens over potential security threats on major hotels in "large cities" in Nigeria.
Washington gave the warning in an emergency information for American citizens posted on their website dated November 3.
The advisory however says the Nigerian security services are taking steps to stem the potential security breach.
The advisory said, "The US government said it had received credible information indicating an increased threat level to prominent hotels in Nigeria's major urban centres.
"The U.S. Government is aware of credible information that there is an elevated threat to major hotels in Nigeria's larger cities.
"The Nigerian security services are working diligently to counter the threat.
"The U.S. Department of State advises U.S. citizens to consider this information when arranging lodging or visiting major hotels in Nigeria," the notice stated.
The issuance of the alert follows growing anti-West protests in Africa and the Middle East as Israel continues its military campaigns in Gaza. The attack came after a Hamas attack killed about 1,400 Israelis.
Retaliatory offensives by the Israeli Defence Forces have killed more than 9,000 with thousands of others injured since 7 October.
The US advisory added that, "Due to increased tensions in various locations around the world, the potential for terrorist attacks, demonstrations or violent actions against U.S. citizens and interests, the Department of State advises U.S. citizens overseas to exercise increased caution," the statement reads.