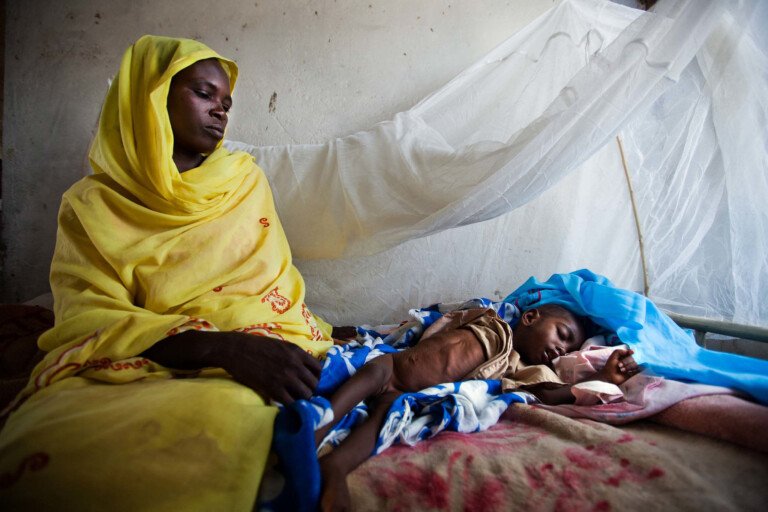 The World Health Organization has raised concerns over rising cases of disease outbreaks, malnutrition and non-communicable diseases in war-torn Sudan.
The global health agency noted that the dire situations are coming with devastating consequences for millions of people forced to flee their homes due to the raging conflict.
Ni'ma Saeed Abid, WHO representative in Sudan said "the health system in Sudan is stretched to breaking point as capacities decline in the face of mounting needs."
He added that "Access to health care continues to be limited due to insecurity, displacement, and shortages of medicines and medical supplies, placing millions of Sudanese at risk of severe illness or death from preventable and treatable causes."
The WHO stressed that 70 to 80 percent of health facilities are "non-functional in conflict hotspots" as more health workers in Sudan have been injured or killed while carrying out their duties.
Earlier last week, the WHO reported 1,962 suspected cholera cases with 30 lab-confirmed cases and 72 associated deaths, adding that more than 3.1 million people are at risk of cholera until the end of December.
The U.N. estimates that 5,000 people have been killed and several others injured Since the war began in April.
It added that 5.2 million people have fled their homes, with more than one million crossing into neighboring countries, and around 25 million people — half of the country's population — are in dire need of humanitarian assistance.