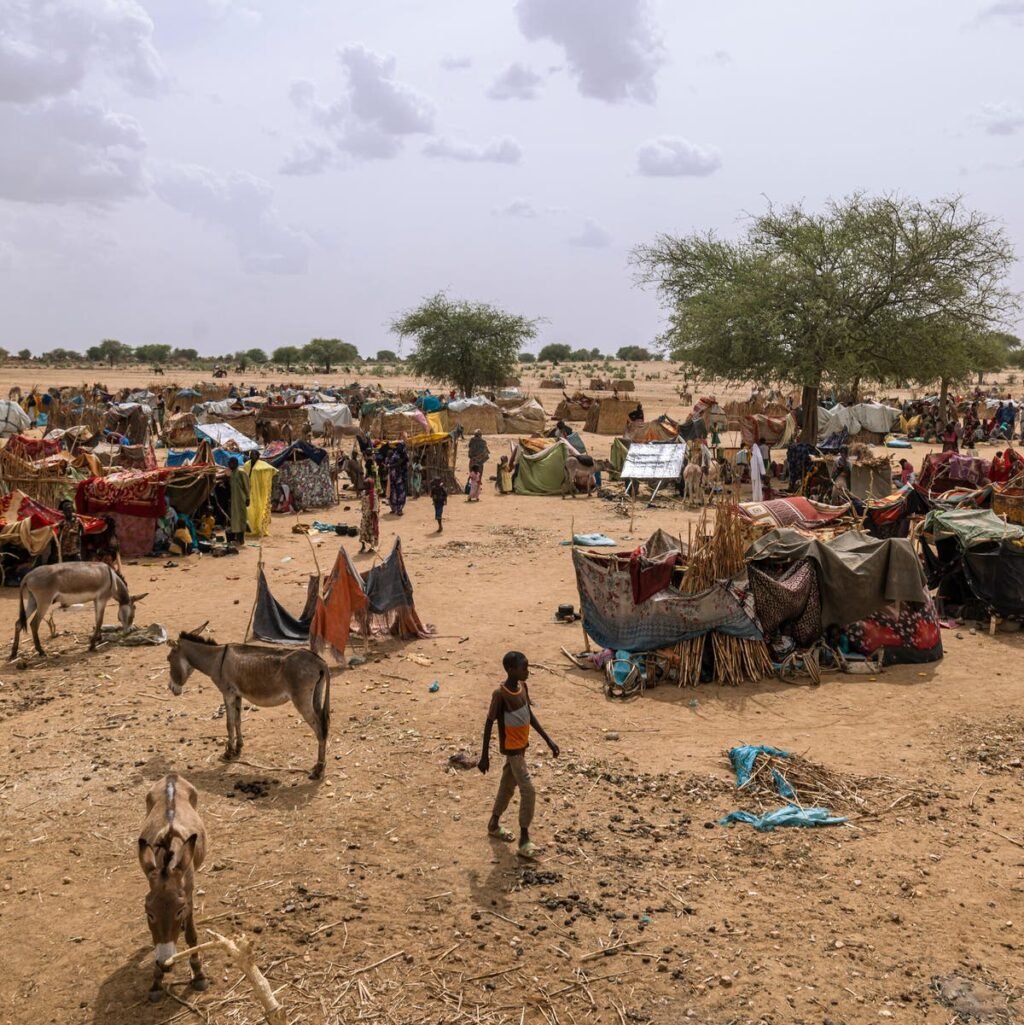 In a reaction to the raging conflict in Sudan, the UK government says ethnic cleansing has been committed in the country following the outbreak of war between the Army and the rival RSF.
While speaking with the BBC, the UK Minister for Africa, Andrew Mitchell, said the violence bore "all the hallmarks of ethnic cleansing".
Andrew Mitchell was reacting to a report by the BBC which unveiled analysis of satellite and social media data that revealed how at least 68 villages in Darfur were set on fire by armed militias since the civil war began.
The bulk of the ethnic violence in the six month old war is attributed to militias linked with or part of the Rapid Support Forces (RSF), the paramilitary group fighting the Sudanese Army for control of the country.
The RSF has repeatedly denied any role in the region's violence and has called for an independent international probe.
Sudan has been in a state of chaos since mid-April, when growing tensions between military chief Gen. Abdel-Fattah Burhan and the commander of the RSF, Gen. Mohamed Hamdan Dagalo, exploded into open violent clashes.
U.N. Undersecretary-General Martin Griffiths said in a statement marking the six-month anniversary of the clashes that the fighting reportedly killed up to 9,000 and forced millions of people out of their residences, either to secured areas inside Sudan or in neighboring countries.
Several cease-fire agreements arranged by Saudi and US mediators have failed to bring the carnage to a stop.