State Election Petition resounds gov Sanwo Olu's victory in last guber poll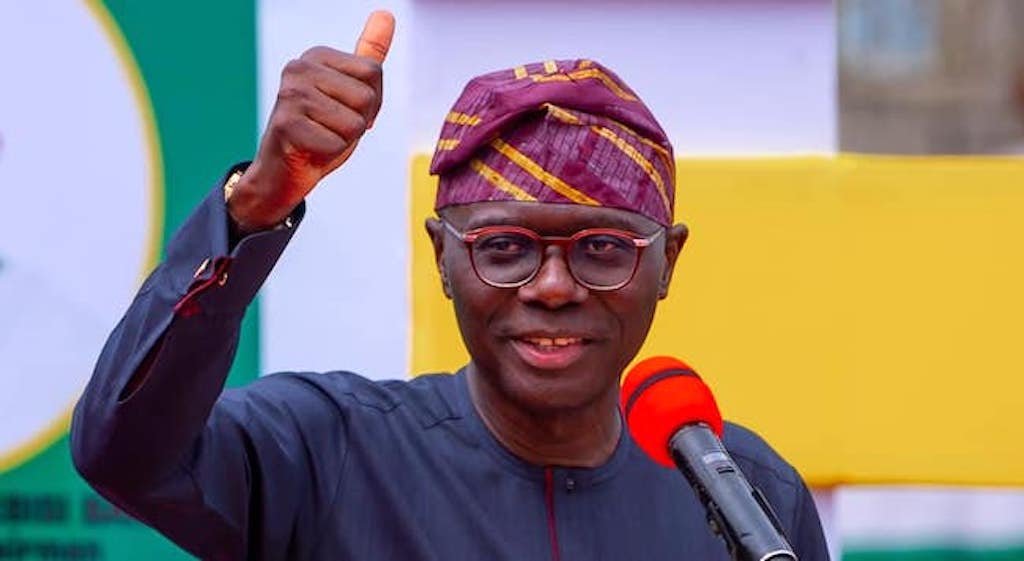 Lagos State Election Petition Tribunal has dismissed the petitions levied against Governor Babajide Sanwo Olu-led administration and reaffirmed him as the credible winner of the last gubernatorial election in the state.
Speaking on the victory, Sanwo Olu said, "Governance is about service, not distractions and this victory inspires us to redouble our efforts in delivering quality dividends of democracy to Lagosians."
He added, "Our promise remains steadfast, the voices of Lagosians were heard loud and clear at the polls, resulting in our reaffirmed landslide victory."
In his remarks to the panel of judges, the governor maintained that the verdicts were "well thought-out" and "detailed".
He noted, "They took their time to explain to everyone the reasons that led them to the views and conclusion they gave. We thank the judges for their firm commitment to principle of fairness and justice. I also thank Mr President as well as the leadership of our great party APC at the State and Nationwide level for their role in the success of our re-election.
Extending felicitations to his deputy, Mr Obafemi Hamzat, Sanwo Olu said, "I feel very privileged to have been elected to serve at this important moment in the history of our State. We thank all Lagosians for standing by us all through this journey. For us, this judgement is a victory for all. We are not coming out here to say somebody won or lost. For all of us on this political trajectory, there are no winners or losers.
"I will like to extend a hand of fellowship to my opponents in the election, I ask that you display a spirit of sportsmanship and accept the verdict of the tribunal in good faith.
"I invite you to join hands with us and channel your passion to causes that would take the State to the next phase of development. We are ready to sit with you and have conversations around what ways you can channel your ideas in the development of the State. Lagos is big and its challenges are real, while its opportunities are boundless."