FG boosts NA operational efficiency with attack helicopters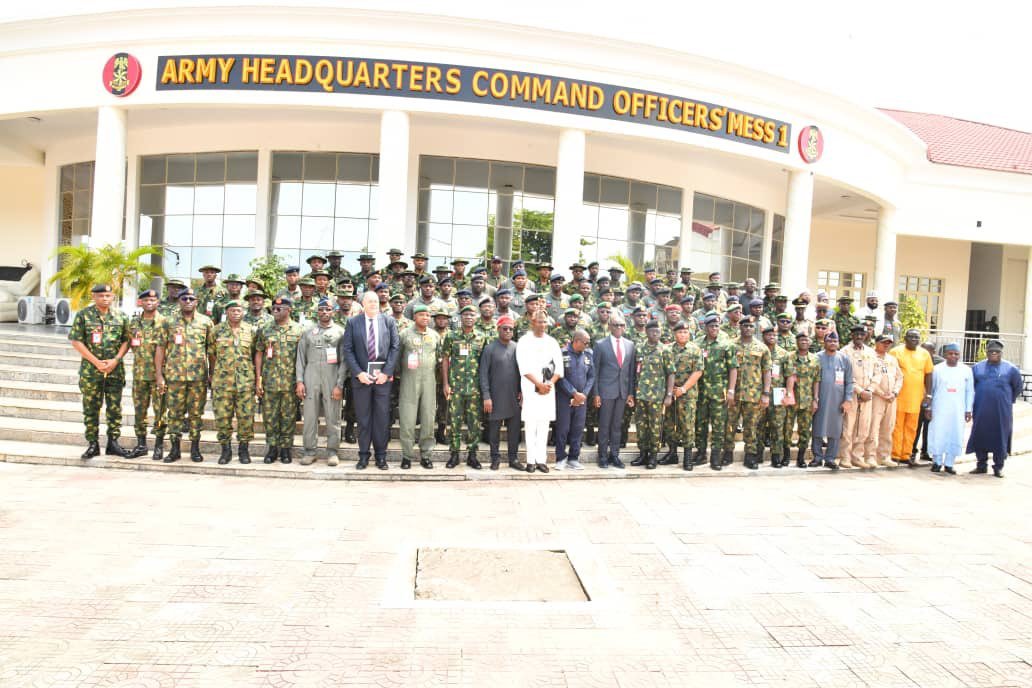 The Federal Government of Nigeria, under the stewardship of President Bola Ahmed Tinubu, has approved the procurement of attack helicopters for the aviation department of the Nigerian Army.
Lieut Maj Taoreed Lagbaja, the Chief of Army Staff (COAS) disclosed this on Tuesday, September 26, 2023 at the Nigerian Army Aviation maiden seminar on Aviation Security Awareness at the Army Headquarters Command Officers' Mess 1 in Abuja.
Maj Lagbaja stated that the support will enhance the operationalization of the NA in tackling security challenges facing the country and expressed gratitude to the federal government.
Speaking on the significance of the aviation seminar, Lagbaja noted that it has created a veritable platform to deliberate critical issues and share insights on the future of Nigerian Army Aviation.
He reiterated the societal impacts of Nigerian Army Aviation in training professionals such as pilots, aircraft engineers and technicians since its inception in 2014.
COAS also emphasised the importance of international collaborations by the Nigerian Army Aviation in the delivery of quality services, as it provides grounds to learn from other experienced aviation outfits.
"Experiences of some member nations of the international community are instructive and depict effectiveness in countering contemporary security threats through vital support to ground forces," the COAS said.
Furthermore, he stated that ideas garnered from the seminar will help strengthen NA aviation capabilities through capacity building, infrastructure development and guide further acquisition of cutting-edge platforms for the growth and development of a viable Nigerian Army Aviation.
In his remark, the Acting Coordinator of the Nigerian Army Aviation, Brig Gen Musa Alkali said that the NA recognizes the pivotal role of aviation in bolstering ground operations and addressing the evolving security challenges confronting the nation.