INEC sets dates for Edo, Ondo elections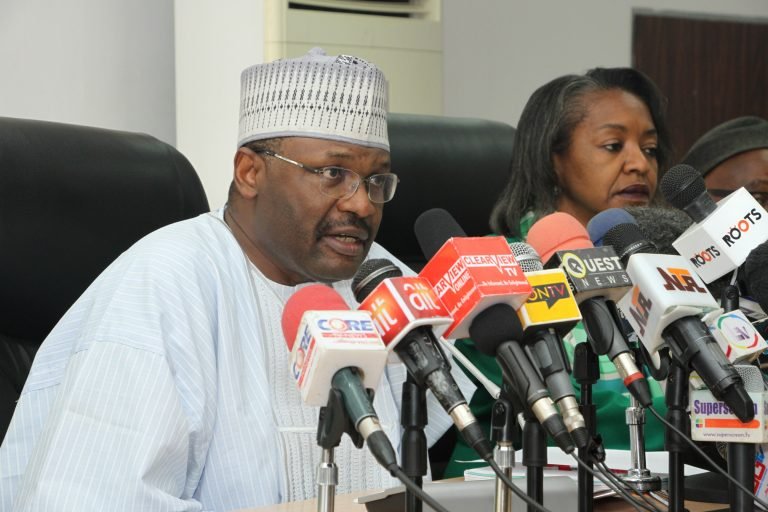 The Independent National Electoral Commission (INEC) has set dates for the 2024 governorship elections in Edo and Ondo states in 2024.
The gubernatorial polls in Edo State will take place on September 21, 2024, while that of Ondo State, South West Nigeria, will take place on Saturday, November 16, 2024.
INEC National Commissioner and Chairman, Information and Voter Education Committee, Sam Olumekun, in a statement issued Tuesday stated that the tenure of office of the incumbent governors of Edo and Ondo states will expire on November 11, 2024, and February 23, 2025, respectively.
Olumekun said, "The latest date for Election to the office of Governor, Edo State, is 12th October 2024 while that of Ondo State is 24th January 2025. Similarly, Section 28(1) of the Electoral Act, 2022 requires the Commission to publish Notice for the Election not later than 360 days before the date of the election.
"The governorship election will hold on Saturday 21st September 2024."
The national commissioner also stated that the final list of candidates will be published on June 18, 2024, and that public campaigns by political parties will begin on June 19, 2024, and come to an end 24 hours before election day on November 14, 2024.
The electoral umpire announced that a complete timeline and Schedule of Activities for the two elections has been posted to its website and social media platforms.