Gov Radda approves N761m for new medical dialysis center, hospital upgrade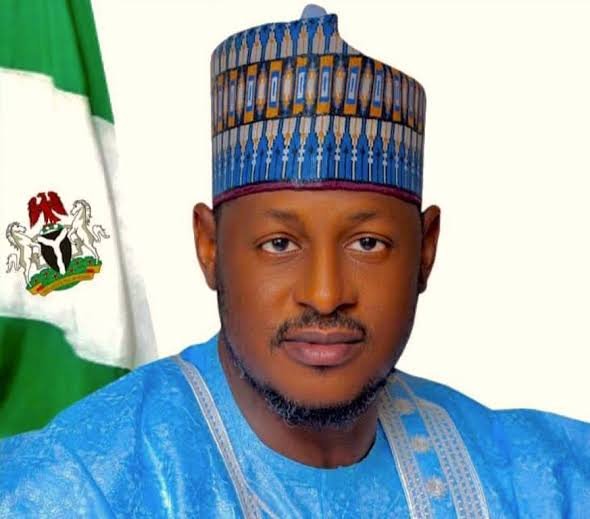 Chairman of the Katsina State Executive Council, Governor Dikko Radda has approved N761 million for the construction of a new dialysis center and the upgrade of a primary health center to a general hospital.
The State's Commissioner for Health, Dr. Bishir Saulawa, stated this while speaking to pressmen after the SEC meeting held at the Press Centre, General Muhammadu Buhari Government House, Katsina State, on Wednesday.
He revealed that the construction and facility equipping will last for four months.
Analysing the components of the dialysis center, the commissioner explained that the components of the center include the dialysis machines, water treatment plant, generator house, generator set and solar power system.
In a similar development, the council also endorsed the upgrade of Faskari Comprehensive Health Centre to a full-fledged General Hospital at the cost of N599,985,000.00 with a completion period of four months.
The components there will include the expansion of all the units in the hospital (wards, maternity and children's wards) to a general hospital standard.
Saulawa asserted that the two projects were part of implementation of Governor Dikko Radda's administration to improve the healthcare delivery system of the State to make sure all communicable and noncommunicable diseases are prevented and controlled.