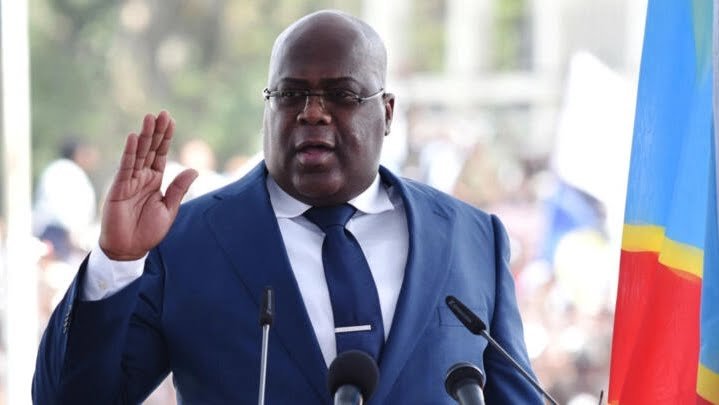 The president of the Democratic Republic of Congo has called for a quick withdrawal of the UN peacekeeping mission in the country after 25 years of operation.
"It is time for our country to take full control of its destiny and become the main actor in its own stability," Felix Tshisekedi told the United Nations General Assembly.
The presence of the UN mission has been a source of tension and populist rhetoric in the central African nation.
Tshisekedi said that the mission of some 15,000 peacekeepers "has not succeeded in confronting the rebellions and armed conflicts… nor in protecting the civilian populations."
Tshisekedi stressed at the UN that it was "illusory and counterproductive to continue to cling to the maintenance of MONUSCO to restore peace."
At a Security Council meeting in June, the US advised against a fast withdrawal of the mission, stating that the country was not prepared to split ways with the Blue Helmets by the end of 2023.
The meetings take place in the midst of a series of attacks and protests against the UN mission in the nation.
In August, about 50 people were killed during a crackdown on an anti-UN protest in eastern DR Congo.
The withdrawal of MONUSCO must be accelerated in order to reduce tensions, stated Tshisekedi.
For three decades, the DRC's east has been plagued by militia violence, a legacy of regional battles that erupted in the 1990s and 2000s.
The United Nations peacekeeping force in the region, which has been in place since 1999, is one of the largest and most expensive in the world, with an annual budget of almost $1 billion.
MONUSCO has been criticised over its failure to prevent raging conflict and insecurity in the country.