Ogun govt kicks start 200 housing estate project in Iperu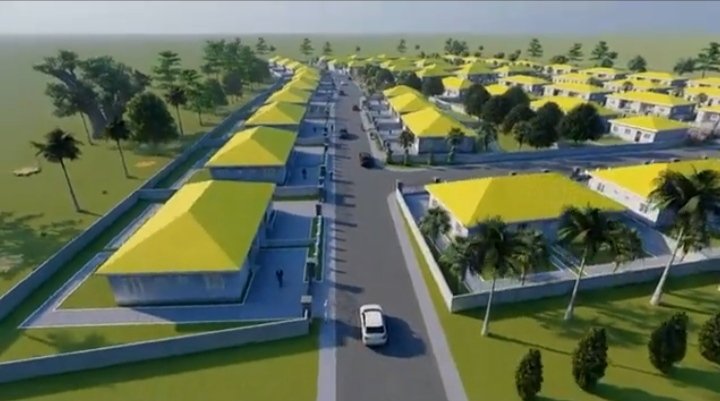 The Ogun State Government has kicked start the construction of 200 housing units in Iperu, Ikenne Local Government Area of the state.
The project, according to a statement by the special adviser to the governor on housing, Jagunmolu Akande Omoniyi, took off with site clearing.
He said the housing estate was to be executed through direct labour, adding that it will consist of two-bedroom expandable bungalows, targeting low- and medium-class clients.
"The Project will add to the housing stock in the state, provide housing solution to the emerging Remo Zone Economic Hub, with the expected influx of workers to the area and complement the state government's investment in the Gateway Agro-Cargo Airport," the adviser said.
According to him, each unit will be offered to the public for N8.5 million for the carcass option and N15 million for fully finished units, with mortgage options available through Gateway Mortgage Bank.
"The estate will be fully serviced with all basic amenities like good drains and well-compacted road network, security architecture, lighting and water reticulation, playground, health and educational facilities as well as a Fire Service Station to serve the emerging economic cluster," he added.
He continued the project will boost the local economy as 5,000 artisans and over 50 service providers (suppliers) will be available on-site.
"This will ensure the provision of means of livelihood to over 20,000 citizens, considering the multiplier effect of engaging 5,000 artisans," Jagunmolu added.
The construction is expected to be completed in six months.