Kano State gov dismisses commissioner, special adviser over disrespectful remarks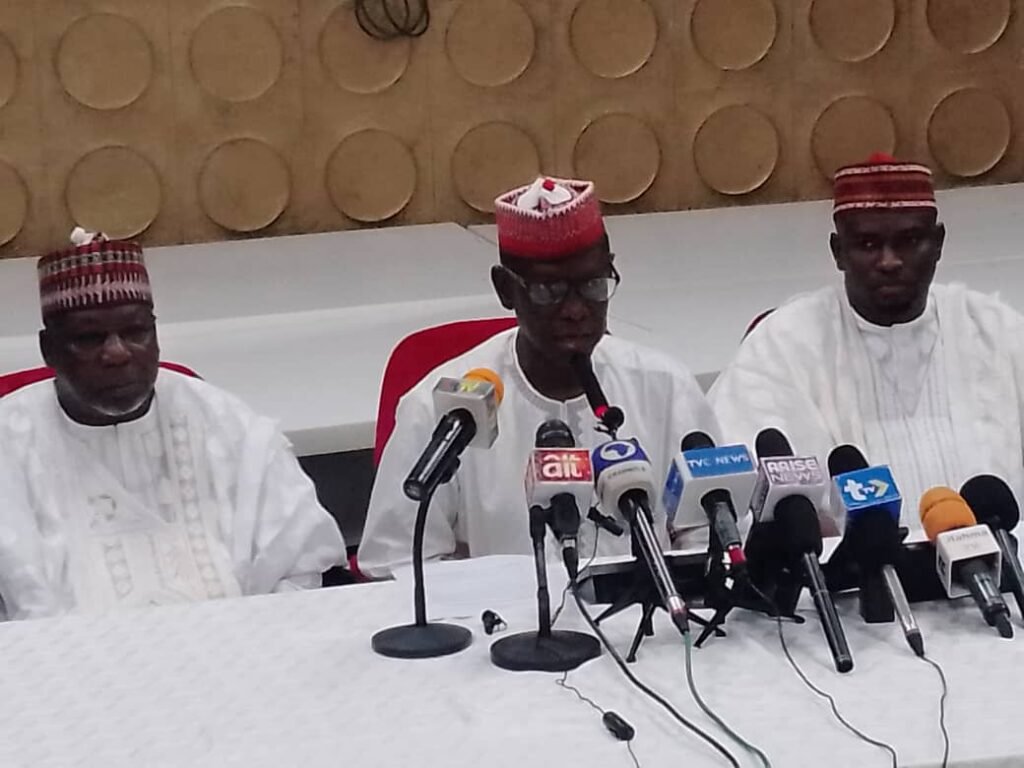 In a decisive move, the Governor of Kano State, Abba Kabir Yusuf, has taken action against top officials of his administration, Commissioner of Land and Physical Planning Adamu Aliyu Kibiya, and Special Adviser on Youths Yusuf Imam, following their controversial remarks targeting the Judiciary and Vice President Kashim Shettima.
This development was officially announced by the Commissioner for Information, Baba Halilu Dantiye, during a press briefing held at the Kano Government House.
Governor Abba Kabir Yusuf's decision to relieve both Commissioner Kibiya and Adviser Imam from their positions was driven by their alleged disrespectful statements, which garnered widespread attention and condemnation.
The Governor, known for his commitment to maintaining law and order, acted swiftly in response to these remarks, ensuring accountability within his administration.
The controversy erupted when Commissioner Kibiya and Adviser Imam made derogatory comments against the Judiciary, a fundamental pillar of Nigeria's democratic system, and Vice President Kashim Shettima, a respected political figure.
Their statements not only ignited public outrage but also raised concerns about the stability and integrity of Kano State's governance.
Commissioner for Information Baba Halilu Dantiye, in his announcement, emphasised the government's unwavering commitment to upholding the rule of law and maintaining respect for all branches of government and officials.
He stated, "Governor Abba Kabir Yusuf believes in responsible governance, and he will not tolerate any behavior that undermines the principles of respect, accountability, and cooperation among government bodies."
The dismissal of Kibiya and Adviser Imam sends a clear message that the Kano State government is determined to ensure that its officials act in accordance with the highest standards of professionalism and ethics.
It also highlights the importance of maintaining a harmonious working relationship between different branches of government and promoting a climate of mutual respect.
The vacant positions left by the dismissal of these officials are expected to be filled promptly through the appropriate channels, ensuring the continuity of essential government functions in Kano State.
The government's focus remains on serving the best interests of the people while upholding democratic values and principles.
This decision by Governor Abba Kabir Yusuf to remove Commissioner Kibiya and Adviser Imam underscores the importance of accountability and the expectation that public servants will uphold the dignity and decorum befitting their respective roles within the government. The impact of this incident on Kano State's political landscape and the future actions of its officials will be closely monitored by both the public and political observers.