US expresses worries over indiscriminate air and artillery strikes in Sudan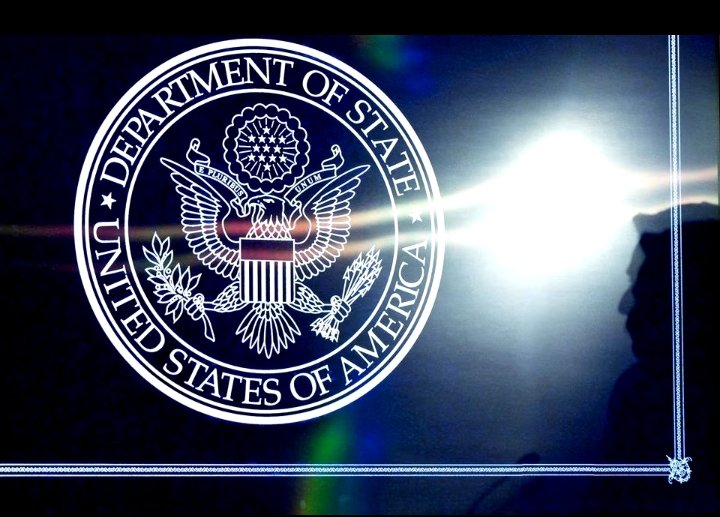 The US government has expressed worries over indiscriminate air and artillery strikes in Sudan, which have killed a large number of civilians since war broke out in the country.
State Department spokesman Matthew Miller said in a statement that, "The United States is alarmed by the recent increase of indiscriminate air and artillery strikes in Sudan, including in Khartoum, South Darfur and South Kordofan states, which have resulted in high numbers of civilian casualties.
"We are particularly concerned with the reported Sudanese Armed Forces (SAF) September 10 airstrike in southern Khartoum that killed at least 43 people, the August 23 shelling exchange between the SAF and Rapid Support Forces (RSF) that killed at least 27 people – most of them women and children – in Nyala and continued shelling in a number of areas, including with the use of barrel bombs," he added.
Washington further accused the two warring parties of instigating "unrelenting violence" which has led to killings and destruction across Sudan, while adding that the Army and the RSF "must comply with their obligations under international humanitarian law, including obligations related to the protection of civilians."
The statement called on the warring parties to end the brutal conflict, saying that Sudanese people deserve freedom, peace and justice.
According to local medics, over 3,000 civilians have been killed and others have been injured in conflicts between the army and the paramilitary group since April.
Several cease-fire agreements arranged by Saudi and US mediators have failed to bring the country's hostilities to an end.