Axed! Libya suspends foreign minister over meeting with Israel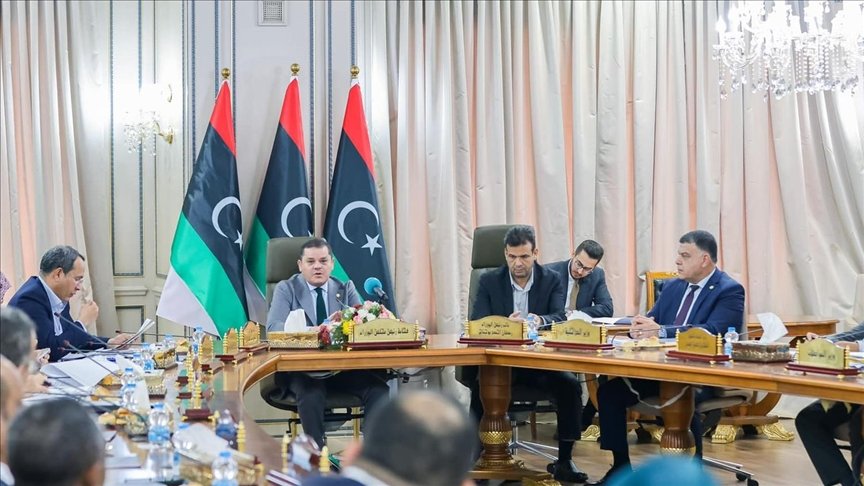 Libyan Prime Minister Abdel Hamid Dbeibeh has suspended Foreign Minister Najla al-Mangoush after her meeting in Rome with her Israeli counterpart, Eli Cohen.
Israeli authorities praised the meeting and branded it as an historic move towards normalisation of ties.
However, Najla al-Mangoush clarified that it was an unofficial encounter during discussions with the Italian foreign minister.
The under-fire minister is expected to report to the prime minister within three days as she faces extensive investigations.
The presidential council, which represents Libya's three provinces, stated that establishing relations with Israel was illegitimate.
The speaker's office has charged Ms Mangoush of high treason and has called for an emergency session on Monday.
Despite improved relations with some Arab and Muslim majority countries, Israel has no formal diplomatic connections with Libya.
Meanwhile, protest erupted in front of Foreign Ministry building in Tripoli and other provinces on Sunday in response to the much criticised meeting..
According to local media, protesters also set fire to Dbeibeh's home in Tripoli's Shatt al-Hanshir neighborhood.