Ticket scam unveiled, NRC employees caught luring passengers for cash on Lagos-Ibadan railway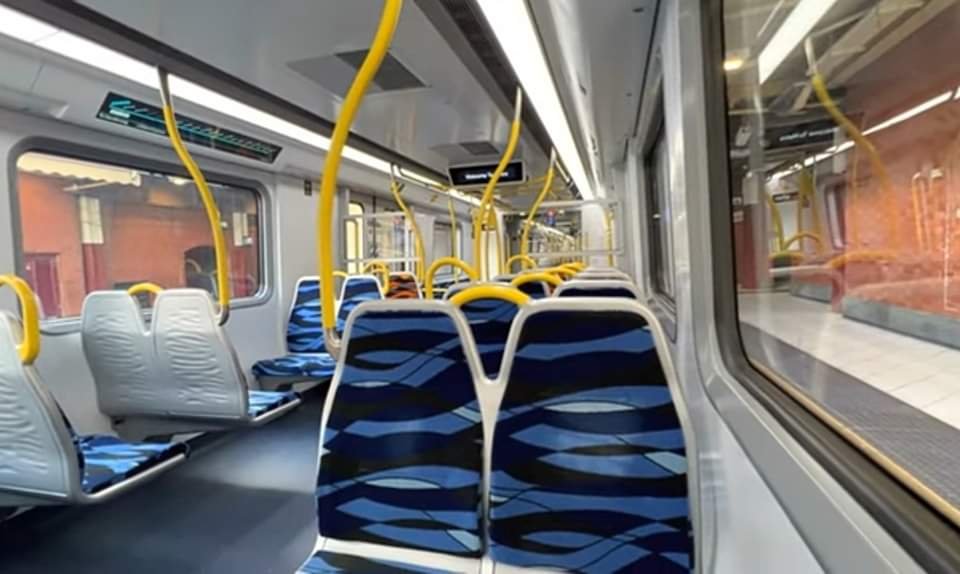 In a shocking revelation, Nigerian citizen Daramola Adenike took to social media to expose a ticket scam orchestrated by employees of the Nigerian Railway Corporation (NRC).
Adenike detailed an incident on October 2, 2023, during a return trip from Ibadan to Lagos, where passengers were deceived into boarding the train without official tickets.
Under the guise of assisting passengers to the ticket counter, uniformed NRC officials led Adenike and fellow travelers directly to the train without acquiring proper tickets. The officials, supposedly trustworthy due to their uniforms, collected cash from passengers on transit.
Upon arriving at Obafemi Awolowo Train Station in Ibadan around 3:40 pm, Adenike and friends were approached by a uniformed NRC official who inquired about their tickets. Trusting the official, they followed him, only to realize they were being taken directly to the train without going through the ticket counter.
Expressing concern about the lack of tickets, Adenike was assured by the official that the situation would be sorted. Passengers were then handed over to another uniformed staff member who guided them to their seats in Coach 7. To their dismay, they discovered that none of the passengers in Coach 7 had valid tickets, and it became apparent that they had all been lured in the same manner.
As the journey progressed, passengers, including Adenike, became increasingly uncomfortable. Attempts to question the staff revealed that obtaining tickets was unnecessary for the group, and a flimsy excuse was given about seating arrangements at the counter. Adenike observed new passengers boarding the train with freshly acquired tickets, dispelling the notion that they were too late to purchase them.
The true extent of the scam unfolded when, after the train commenced its journey, NRC employees began collecting cash from passengers in Coach 7. Adenike personally paid N18,000 for five individuals, while over 60 others paid N3,600 each without receiving valid tickets.
Adenike concluded the harrowing account with a forewarning of potential future ramifications, emphasizing that if such practices are not promptly addressed, the integrity of the new railway system may be compromised. The incident sheds light on a concerning trend that, if left unchecked, could escalate to affect multiple coaches, raising serious questions about the sustainability and security of the Nigerian railway system.