LASU nears resolution in certificate racketeering scandal, forensic investigation reaches final stages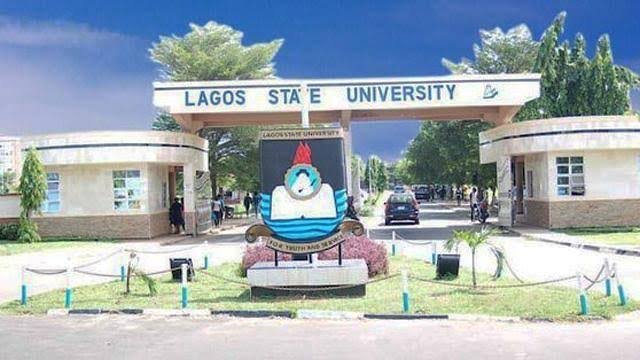 Forensic experts from Wealthroot, the firm commissioned by Lagos State University (LASU) to investigate the alleged certificate racketeering within the university, have announced that their comprehensive inquiry is on the verge of completion.
In a statement released on Monday, Benedict Okohnma, the General Manager of Wealthroot, refuted claims suggesting a cover-up by the current university administration, led by Ibiyemi Olatunji-Bello.
The forensic firm clarified that its investigation was initiated in 2020 under the previous vice-chancellor, Olanrewaju Fagbohun, and that the current administration has been actively cooperating in the process.
"We're only fine-tuning a few patchy areas after which the outcome of the investigation shall be made public," stated the company.
Wealthroot also addressed criticisms from an online newspaper, explaining their involvement in the case after a concerned LASU alumnus alerted the university to the alleged certificate racket.
The firm outlined the depth of its investigation, which included unraveling the syndicate's modus operandi, involvement in the university's external system, and collaboration with security agencies to apprehend perpetrators.
According to Wealthroot, the certificate fraud was linked to the university's external system, not the Full-Time Regular Academic Programme as initially portrayed in the media.
The firm revealed that some syndicate members had previously worked in the university's external system, exploiting the institution's efforts to clear backlog certificates.
The forensic experts emphasized that their report is yet to be submitted, as they are refining details to present undeniable evidence.
LASU involved the Department of State Service (DSS) and university security guards during the investigation, with the aim of preventing future occurrences.
As LASU approaches the conclusion of this intricate investigation, the public awaits the release of the final report and recommendations, anticipating a resolution to the unsettling certificate racketeering scandal.