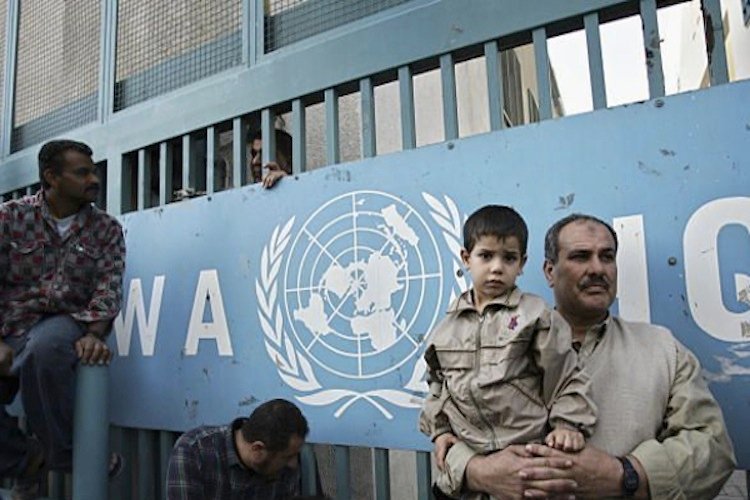 No fewer than 48 facilities owned by the UN agency for Palestinian refugees have been damaged in the Gaza Strip since Israel began its retaliatory offensives in the besieged enclave.
The agency explained that 1.5 million people in Gaza have been displaced, stressing that almost half of them are seeking refuge in its installations.
As more people become homeless, the UN said shelters are increasingly overcrowded and those in the south are unable to accept new arrivals.
Reports added that many displaced people in Gaza are sleeping on the streets near UN facilities as the humanitarian crisis in the enclave worsens.
Commenting on the devastating effects of the war, Turkish President Recep Tayyip Erdogan has called for the Gaza Strip to be established as part of an independent, sovereign Palestinian state after the war, saying that he is not in support of moves "gradually erasing Palestinians" from history.
The enclave remained in communication darkness as the Palestinian telecommunications company, Paltel, announced another "complete disruption" to communication and internet services in Gaza.
The internet blackout is coming at a time when more than 50 people were killed in an explosion at Al-Maghazi refugee camp.
Israel began bombing Gaza after the Hamas'  attack on Israel. The group also took more than 200 others hostages.
The health ministry in Gaza says more than 9,700 people have been killed in the Strip since 7 October.