Nigerian military breaks silence on rumoured coup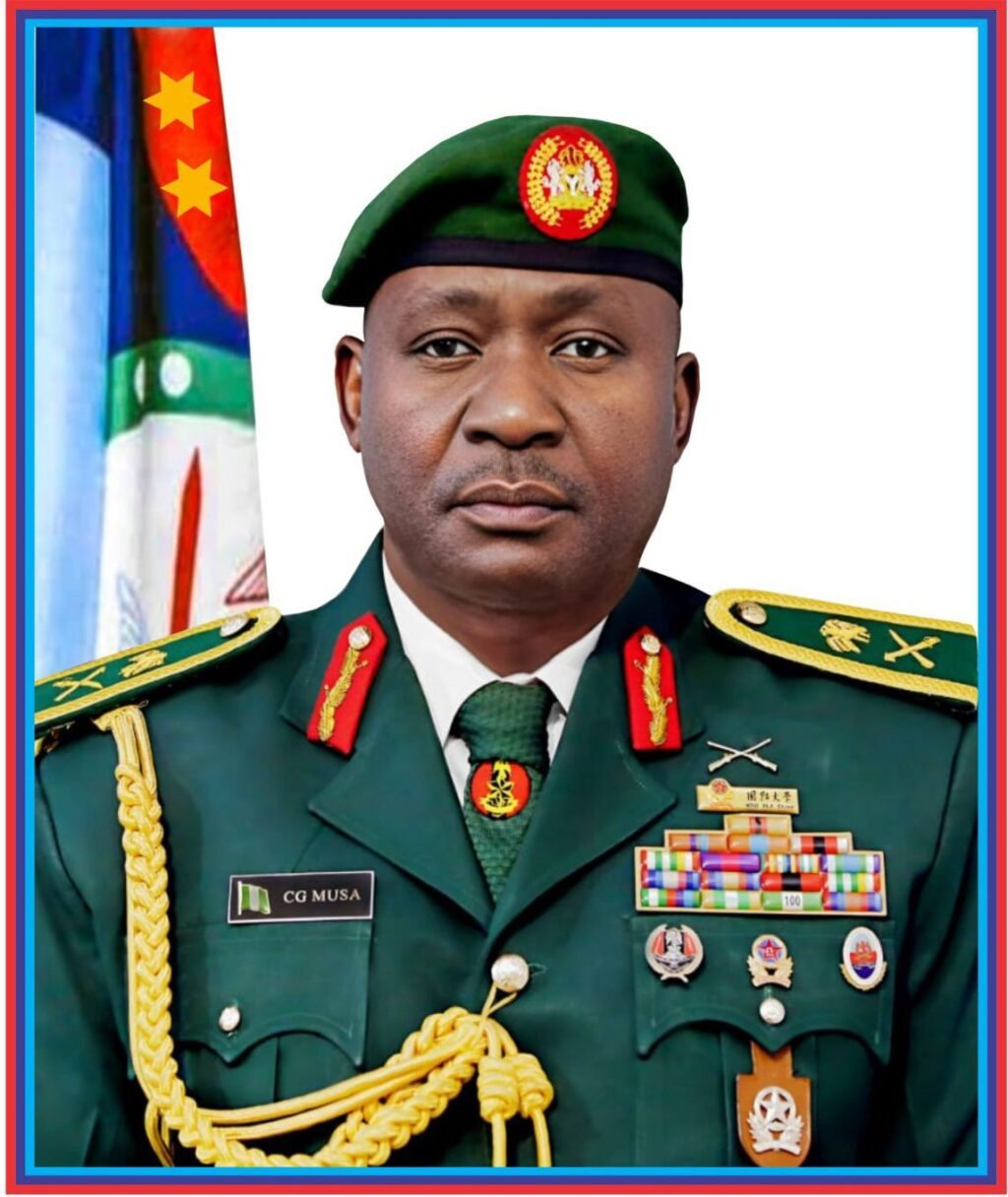 The Nigerian military has downplayed the concerns of the citizens regarding a possible military coup in the country while calling on them not to entertain fears.
The Chief of Defence Staff, General Christopher Musa, gave the assurance during his first official visit to the 6 Division of the Nigerian Army Headquarters in Port Harcourt, Rivers State.
He assured Nigerians that the military was put in place to strengthen the security of the nation, protect democracy, and ensure that democracy thrives.
He said: "I actually came around starting from Imo State I went to Bayelsa, now in Rivers State all through to try and encourage the troops to continue to do more and to remain professional.
"We want Nigerians to be assured that the Armed Forces of Nigeria is here for them, we are here to protect them; we are here to protect democracy and ensure that democracy thrives.
"They should exercise no fear; we have had a number of coups in countries around Nigeria – we had Burkina Faso, Mali and Niger.
"I know there were a lot of apprehensions, I want to assure everyone that the Armed Forces of Nigeria is dedicated, is committed in ensuring, in securing, supporting and standing by democracy."
Africa has witnessed a series of military takeovers in recent years. The latest coup in Gabon raised the number of countries under military authority to eight in West and Central Africa since 2020.
Military interventions in Mali, Guinea, Burkina Faso, Chad, and Niger have further undermined democratic gains in recent years.