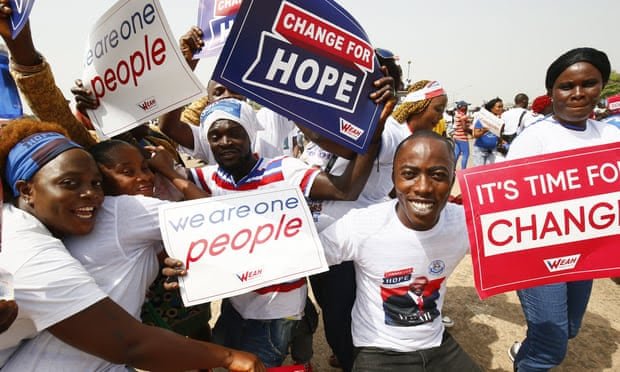 Counting of votes is gradually coming to an end in Liberia, where President George Weah is seeking a second term after six years tainted by corruption charges and persistent economic troubles.
Election officials explained that there was a large turnout in the poll, which would put the popularity of the incumbent leader to test.
Weah's main opponent among 19 candidates is former vice president Joseph Boakai, of the Unity Party who has been campaigning to secure Liberia from what he described as mismanagement by the current government.
Counting of ballots began after nightfall at polling units across the capital, Monrovia, with election officials working to ensure that results are well recorded accordingly.
The electoral commission will begin announcing preliminary results from Wednesday. To avoid a runoff, the winner must receive more than half of the votes cast.
According to a team of observers from the Economic Community of West African States, no serious events of disruptions were recorded and voting was calm and orderly at the several voting centers visited.
Over 2.4 million people were eligible to vote in the West African nation still recovering from two civil wars that killed over 250,000 people between 1989 and 2003, as well as an Ebola epidemic that killed thousands between 2013 and 2016.