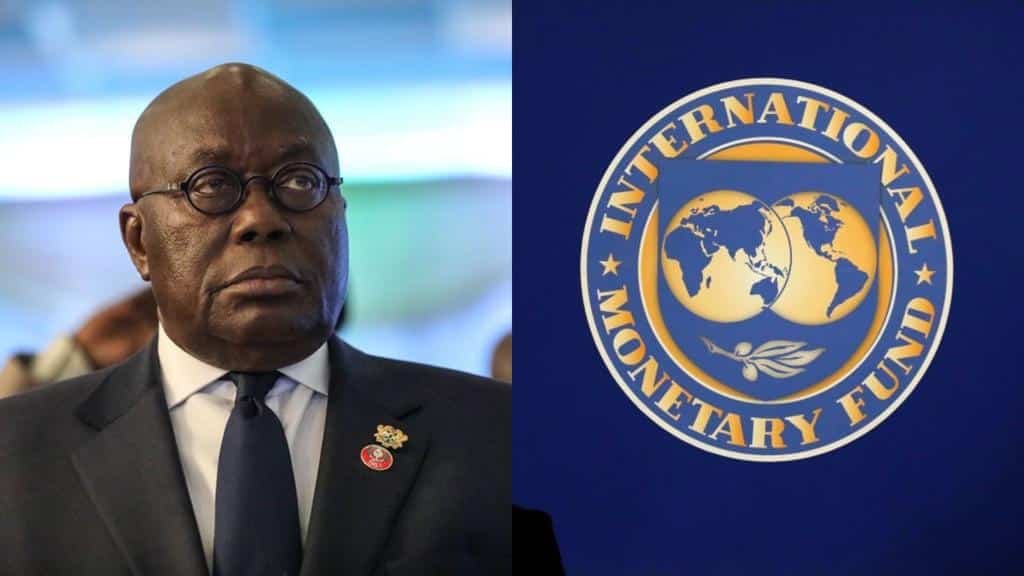 Ghana is expected to receive another tranche of $600 million which is part of the $3 billion International Monetary Fund bailout fund to help strengthen the struggling economy of the West African country.
The Fund stated in a statement that it was pleased with Ghana's performance in terms of the program's targets and reform objectives.
The agreement is expected to be approved by the IMF executive board after adequate deliberations.
Stéphane Roudet, IMF mission chief for Ghana said, "The authorities have adjusted macroeconomic policies, successfully completed their domestic debt restructuring operation and launched wide-ranging reforms. These actions are already generating positive results."
The West African country had received the first tranche of $600 million in May and it expected to receive the second instalment of the same amount of the three-year bailout programme.
Earlier, President Nana Akufo-Addo said the $3 billion International Monetary Fund's bailout will not automatically address the country's economic troubles as anticipated by many citizens of the country.
The loan is intended to alleviate the country's economic crisis, which has been marked by soaring inflation of more than 40%, a high cost-of-living crisis, and massive public debt.
Ghana has been facing waves of protests in Accra and other major cities as citizens protest against the high cost of living crisis in the country.
In another protest tagged Occupy Bank of Ghana, youth in their numbers rallied in the capital as they demanded the immediate dismissal of the central bank governor.
The opposition also accused the Bank of Ghana's Governor of committing a high offence by printing GH ₵ 77 billion without parliamentary approval in violation of Section 30 of Act 981 of the BoG Act.