Labour unions in Nigeria fume, say no going back on proposed nationwide strike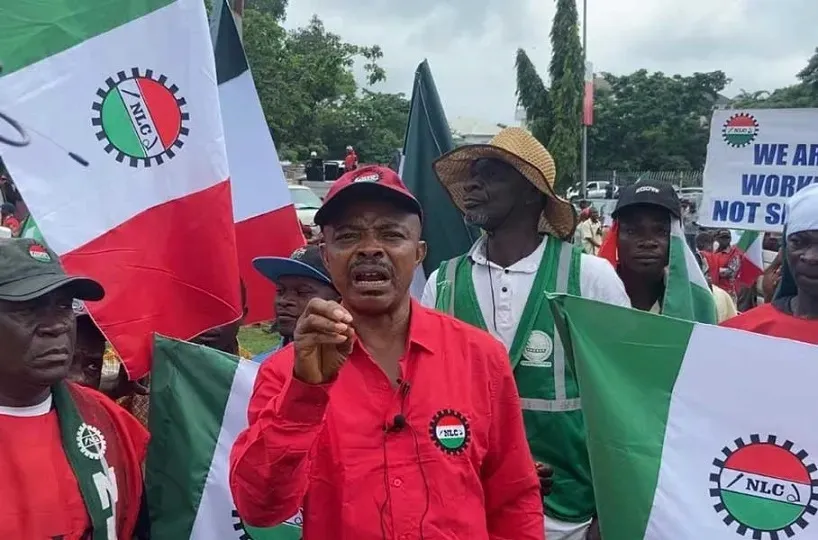 A last-minute attempt to end the proposed nationwide strike by organised labour comprising the Nigeria Labour Congress and the Trade Union Congress of Nigeria, on Friday collapsed as the unions boycotted an emergency meeting with the Federal Government.
The Nigerian Government had summoned an emergency meeting with the leaders of organised labour to hold talks on the planned nationwide industrial action.
Recall that labour unions in Nigeria announced plans to commence an indefinite strike on October 3 to protest the rising cost of living crisis.
This follows the removal of the controversial yet expensive subsidy on petrol by President Bola Ahmed Tinubu during his inauguration on May 29, 2023.
The move has triggered a high cost of living in the country as the price of food, transportation and services have climbed to an all-time high.
Organised labour unions have accused the Federal Government of refusing to "meaningfully engage and reach agreements with organised labour on critical issues of the consequences of the unfortunate hike in the price of petrol, which has unleashed massive suffering on Nigeria workers and masses."
Previous talks between the government and labour unions have ended in deadlock.
Earlier on Thursday, the Nigerian government appealed to the unions to continue negotiations, while warning that the proposed walkout could further affect the economy, especially at this crucial moment.