Organised labour in Nigeria denies commencement of indefinite strike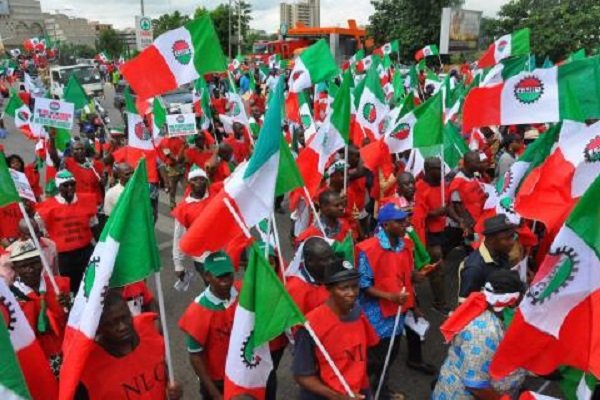 The Nigeria Labour Congress (NLC) has denied allegations that it has embarked on an indefinite nationwide industrial strike.
Reports earlier surfaced that organised labour had commenced its planned strike on Friday after its ultimatum to the federal government ended on Thursday.
Recall that the NLC had vowed to cripple the country's economy to protest against the government's failure to meet its various demands due to the biting cost of living across Nigeria.
The NLC earlier staged a two-day warning strike on September 5 and 6, during which it issued a 14-day deadline for the Nigerian government to address its demands.
The government's efforts to suppress the call for an extended strike have not been successful, as the union continues to threaten to shut down the economy if its demands are not granted.
President Bola Ahmed Tinubu, who inherited a troubled economy plagued by record debt and rising inflation, is under pressure to provide relief to employees after eliminating a popular but costly petrol subsidy, causing pump prices to skyrocket.
The Nigerian leader argued that ending the subsidy on fuel will help to alleviate a government funding crisis.
The singular move has, however, taken heavy tolls on prices of food, transportation and services across Nigeria.
He also lifted currency regulations, causing the naira to plummet dramatically.
According to the Nigerian Bureau of Statistics, 63% of Nigerians are impoverished, but the World Bank stated in a report last year that up to four in ten Nigerians live below the national poverty line.