President Tinubu nominates new ministers for Federal Ministry of youth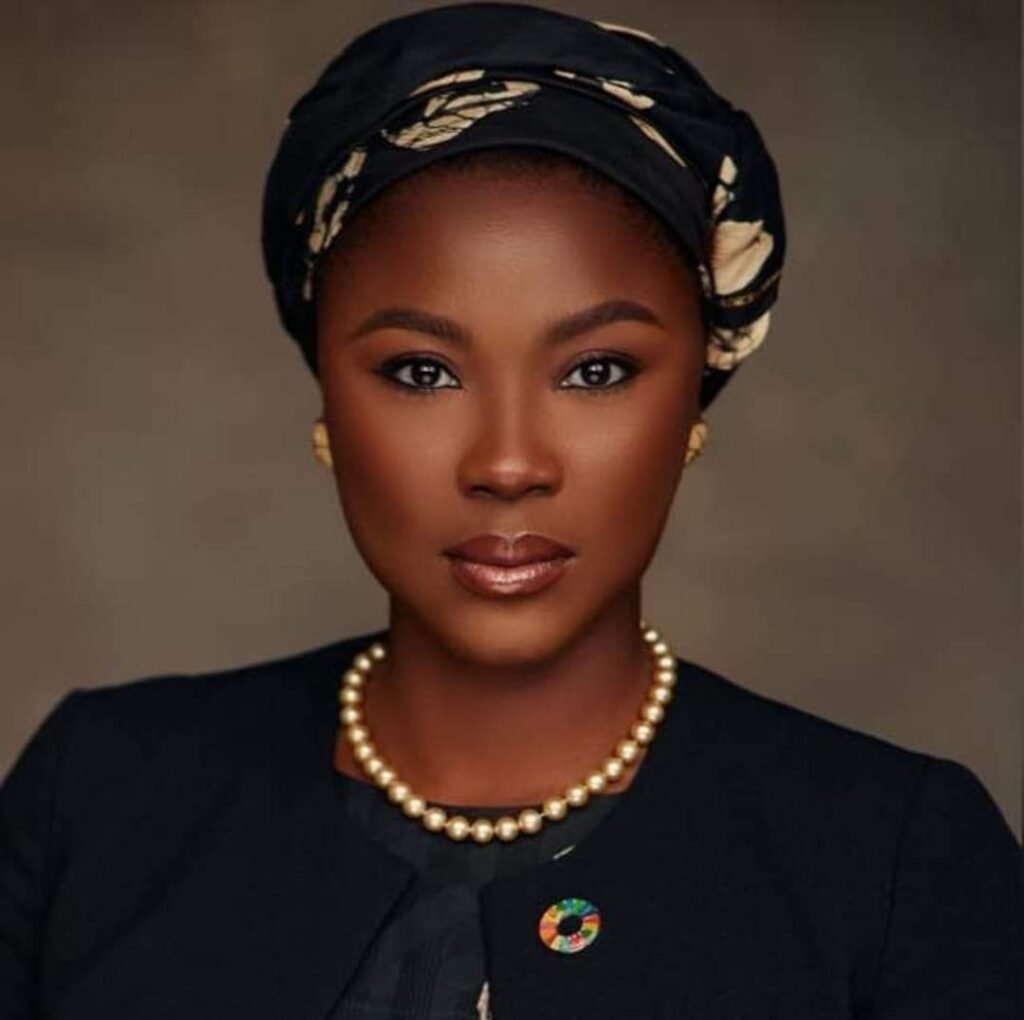 President Bola Tinubu has put forth his nominations for key positions within the Federal Ministry of Youth. Pending confirmation by the Senate of the Federal Republic of Nigeria, these appointments signify a commitment to the youth and their vital role in shaping the nation's future.
Dr. Jamila Bio Ibrahim, a young and accomplished medical doctor, has been nominated to serve as the Minister of Youth.
Dr. Ibrahim brings a wealth of experience, having previously held the position of President of the Progressive Young Women Forum (PYWF) and served as the Senior Special Assistant to the Kwara State Governor on Sustainable Development Goals (SDGs).
Alongside Dr. Ibrahim, Mr. Ayodele Olawande has been nominated as the Minister of State for Youth. Mr. Olawande, a community development expert and prominent youth leader within the All Progressives' Congress (APC), has a distinguished record of service, including a recent tenure in the Office of the Special Adviser to the President on Innovation from 2019 to 2023.
President Tinubu has charged these nominees with the responsibility of consistently embodying the dynamism, innovative spirit, and unwavering productivity that define the young people of Nigeria as they take on their respective roles within the Federal Ministry of Youth.
This nomination underscores the government's dedication to empowering the youth and harnessing their potential for the nation's development.