Group warns against thuggery, hooliganism, electoral misconduct in Bayelsa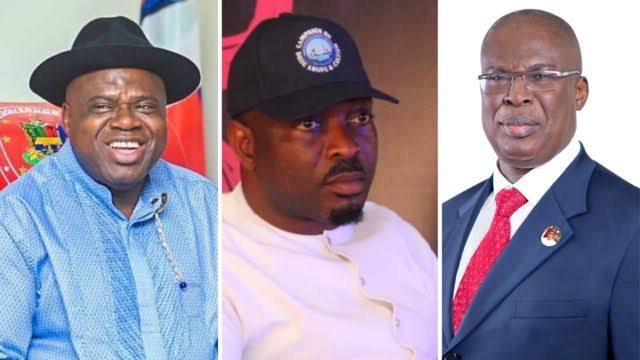 Credible Elections Project (CEP), a non-governmental organisation has called on political parties and candidates in the forthcoming gubernatorial poll in Bayelsa state to shun all forms of misconducts and adhere strictly to the provisions of electoral laws.
This was contained in a statement the organisation's National Coordinator, Dr Fred Adams and the Public Relations Officer, Amina Musa, made available to journalists in Abuja on Sunday.
According to it, the group unveiled his stand for a violence-free election in Bayelsa, adding that the state in the Niger Delta cannot afford to be engrossed in crisis due to interest of individuals.
Meanwhile, the group condemned a statement of "brimstone and fire threat" linked to candidate of an opposition party, asserting such does not arise for any reason.
CEP said, "We have watched with utmost concerns the security risk utterances of some candidates of political parties contesting the governorship election in Bayelsa which are not in line with the spirit of democracy that require issue based campaigns.
"We take exception to threat of fire and brimstone and other unwarranted threat under any guise by the governorship candidate of the opposition.
"The PDP and the APC have their strong presence in Bayelsa.
"It rests on the candidates including other smaller parties to vigorously embark on issue-based campaigns in a bid to convince electorate rather than contemplating violence which would not serve the people of Bayelsa any good," the group said
In addition, the group implored the candidate of APC, Timipreye Sylva and others to maintain peace and refrain from any comment capable of causing electoral violence.
The group cautioned that "it would petition President Bola Tinubu, the Inspector General of Police, the National Security Adviser, the Department of State Service and other security agencies with clips of utterances by any of the candidates should they refuse to refrain from attempting to stoke crisis before and during the election."
(NAN)