Flood: UN envoy pleads support for Libya as more than 11,000 confirmed dead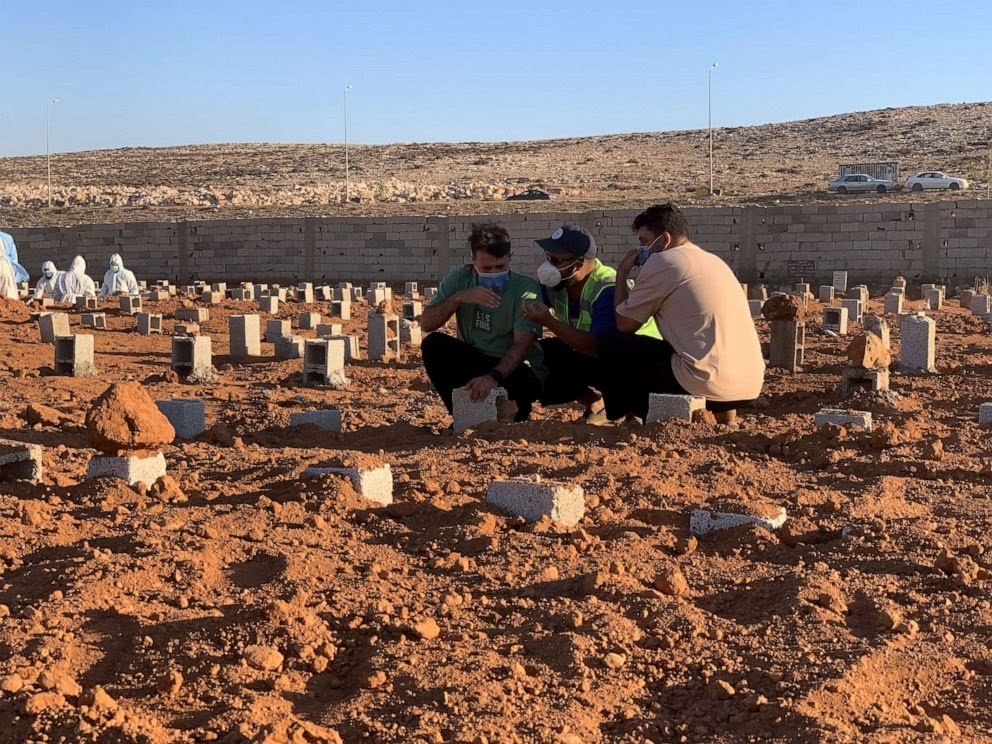 The UN envoy to Libya on Friday said the country "cannot face alone" the crisis caused by devastating floods that killed scores of people in the north African country.
In a statement, Abdoulaye Bathily explained that the scale of destruction and losses from the floods that wreaked havoc on Libya's eastern region "is beyond our collective imagination."
The UN envoy commended joint efforts by Libyans in responding to the crisis despite what the country has faced in recent times.
Bathily said, "The Libyan people have set a great example of unity, compassion and resilience in the face of this devastating tragedy."
"Today, I see one united Libya, no east, west, or south," he said and called on all Libyan officials and institutions to continue coordinating their response efforts.
The Libyan Red Crescent said Friday that at least 11,300 people had died and another 10,100 were reported missing.
Torrential rains from Storm Daniel swept several areas on Sunday in eastern Libya, most notably Benghazi, Al-Bayda and Al-Marj, as well as Soussa and Derna.
The port city of Derna was the worst affected after the collapse of two dams, which wiped out a quarter of the area.
According to the Doctors Without Borders medical coordinator for Libya, the situation is chaotic, with volunteers traveling from all around Libya to help, creating a great need for coordination.