Burkina Faso sacks French defense attaché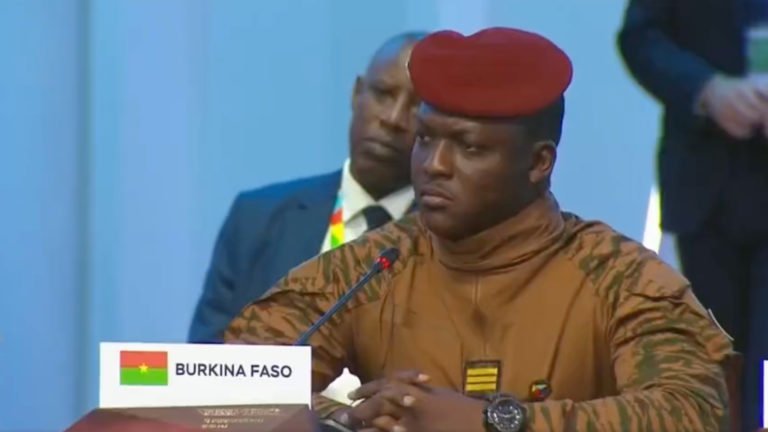 According to local media, Burkina Faso's military administration has ordered French defense attache Emmanuel Pasquier to leave the country within two weeks.
"The attaché has been expelled along with personnel of the French military office in (the capital) Ouagadougou," Omega Radio reported, citing a statement by authorities to the French Foreign Ministry.
Pasquier is accused of carrying out "subversive activities."
The report says a letter from Burkina Faso's Foreign Ministry also alerted France of the immediate closure of the Burkinabe military post in Paris.
Ties between France and Burkina Faso have deteriorated following military takeover by Capt. Ibrahim Traore in September 2022.
Burkina Faso terminated its military agreement with France in January, while giving the former colonial power four weeks to withdraw troops stationed in the nation to assist in the fight against extremist insurgencies.
Earlier in the year, Burkina Faso expelled reporters of French newspapers Le Monde and Liberation in a renewed tension between Paris and Ouagadougou.
The newspapers Liberation and Le Monde said the authorities were attempting to stifle free speech by intensifying their crackdown on foreign media.