UK pledges assistance to Libya as death toll continues to rise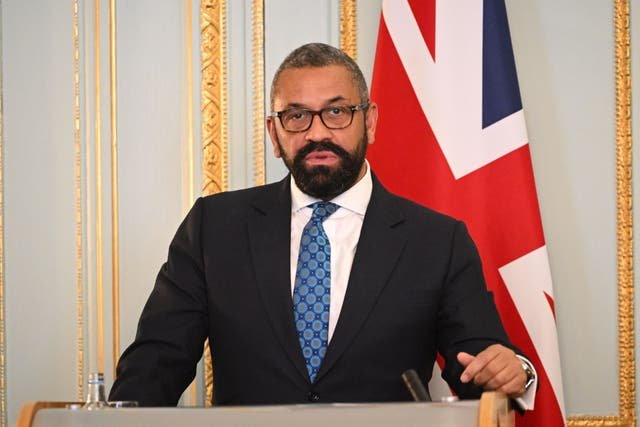 The UK government has pledged its readiness to help the people of Libya following the devastating flood that has killed thousands of people in the country.
Foreign Secretary James Cleverly disclosed this as he extended his condolences to Libya as the north African country battles with the Aftereffects of the destructive of heavy rains and overflowing rivers.
"My thoughts are with all those affected by the catastrophic flooding in eastern Libya. The UK stands ready to provide assistance," he said in a statement.
"We are in contact with the Libyan authorities and the UN to urgently assess what support we can provide to help the Libyan people at this tragic time," he added.
The floods, which has been considered as one of the biggest natural catastrophes in the region's recent history, has submerged communities, displaced thousands of people, and caused severe infrastructural damage.
The death toll from devastating floods in Libya's eastern city of Derna has increased to more than 5,000 according to local authorities.
Libya's Presidency Council appealed to friendly countries and international aid groups to provide aid to the flood-stricken areas in the eastern region.
Libya is politically divided between east and west, and public services have crumbled since a NATO-backed insurrection in 2011 sparked years of factional conflict. The division has hampered the rescue operations.