Niger cuts military ties with Benin over ECOWAS intervention move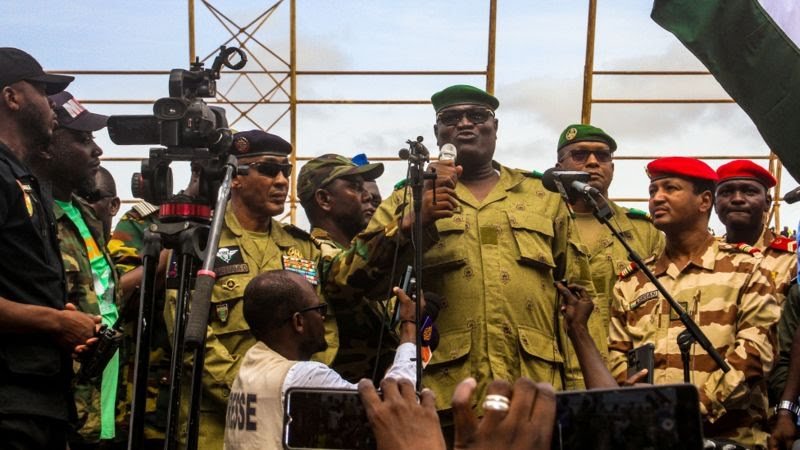 The Niger junta has announced that it will terminate a military agreement with neighbouring Benin, blaming the country for sanctioning the deployment of troops on its territory for a potential military intervention by the regional West African bloc, ECOWAS.
The ECOWAS bloc has been making several attempts to hold talks with the leaders of the July 26 Niger coup.
It however stated that if diplomatic attempts fail, it will use military force as a last resort to restore constitutional order and overturn the takeover
The military authorities in a statement read on national television said Benin had "authorised the deployment of soldiers, mercenaries, and war materials" referring to the possible ECOWAS intervention.
As a result the new Nigerien authorities "decide to renounce the military cooperation agreement (with Benin)," it said.
Officials in Benin are yet to respond to the new development
Nigerian President Bola Tinubu, who now holds the rotating chairmanship of ECOWAS, has proposed a nine-month transition back to civilian administration in Niamey. The junta in Niger has previously recommended a three-year schedule.
Recall that Abdourahmane Tchiani-led junta had condemned France for deploying weapons and troops in some West African countries ahead of a possible military intervention in the country in collaboration with ECOWAS.
The military government faulted the move and called for the immediate departure of the French forces stationed in the country.