NSCIA commiserates with Moroccans, calls for joint prayers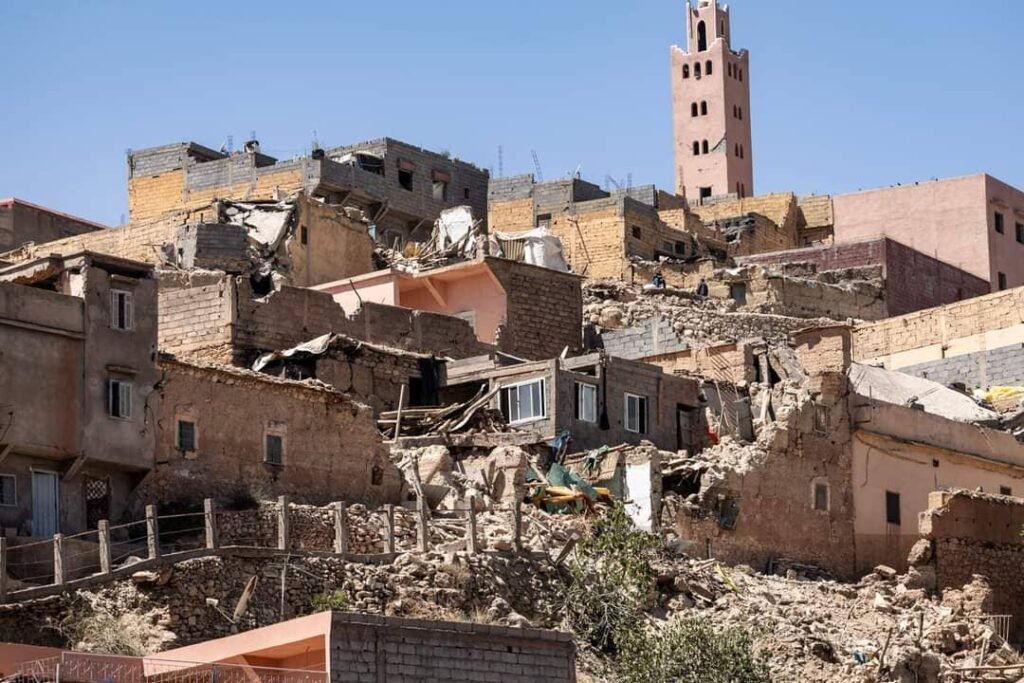 The Nigerian Supreme Council for Islamic Affairs (NSCIA), under the leadership of its President-General and Sultan of Sokoto, His Eminence, Alhaji Muhammad Sa'ad Abubakar, has commiserated with His Majesty, King Sidi Mohammed VI, the Head of State of the Kingdom of Morocco over the 6.8 magnitude earthquake that struck the High Atlas Mountain range on Friday, 8th September 2023.
The commiseration was contained in a statement signed by its
Deputy Secretary-General, Prof. Salisu Shehu, on Tuesday September 12, 2023.
The statement reads:
"The Council is devastated by this tremendous calamity and tragedy which has so far claimed over 2,000 lives and left several hundreds injured. The Council sincerely shares with you the pain, the sorrow and the grief you are going through in this very trying moment.
"The Council prays for the repose of the souls that have departed, quick recovery of the wounded and injured and the fortitude to bear the monumental losses. May Allah shower His infinite mercy and forgiveness on all the dead and may He imbue in you patience and perseverance to survive this tragedy and come out of it with greater strength.
"The Council enjoins all Jumu'ah Imams in Nigeria to dedicate their Friday sermons this week to the Morocco calamity and to call on the Muslim Ummah to pray for our brothers and sisters that Allah forgive those who have departed and ease the affairs of the survivors and the entire people of the Republic of Morocco.
The Council calls on Nigerians in particular and the world in general to come to the aid of and extend helping hands in diverse ways to Morocco at this critical period."