Peter Obi's legal team failed to advice him properly before going to tribunal – Lamidi Apapa faction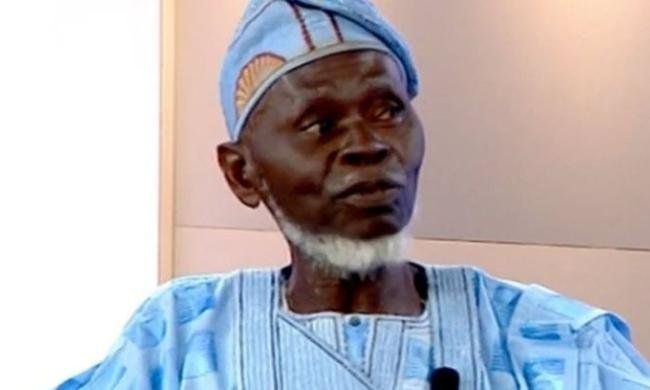 The Lamidi Apapa-led faction of Labour Party has faulted the legal team of the Presidential candidate of the LP, Mr Peter Obi, for not advising the opposition leader properly before heading to the tribunal, adding that this will only result to 'chasing a wild goose'.
The National Publicity Secretary of the faction, Abayomi Arabambi, disclosed this in his reaction to the judgment of the Presidential Election Tribunal, which struck out Obi's petition against the election of President Bola Tinubu.
Arabambi said, "it is a shame that the legal team of Mr Peter Obi failed to advice him properly before going to the tribunal.
"Peter Obi has just gone on a wild goose chase. Imagine the candidate that failed to fund the party in order to engage the number of required polling agents, also the filing of the witnesses outside the stipulated time has shown that the legal team is a failure.
"Some of us have been saying that Peter Obi decided to go to the tribunal to justify all the money he collected during the campaign, all that money was corruptly syphoned".
"Its unfortunate that Obi failed to convince the Tribunal those polling units where he was rigged out.
The tribunal also said that he "made generic allegations of irregularities against the respondent without specifying the polling units.
"The petitioners alleged irregularities and will use spreadsheets, inspection reports, and forensic analysis as evidence in the trial.
"The documents promised by the petitioners were not attached to the petition and served on the respondents," he added.
Earlier the tribunal ruled that Obi and the Labour Party failed to adequately detail their allegations of corrupt practices, vote suppression, fictitious results, and other irregularities in their election petition.
The Tribunal also affirmed that the Nigeria Police, through IGP, had written to the US to confirm the criminal status of Bola Tinubu and the US government had replied in 2003 stating that Bola Tinubu had no criminal records in the US.