Gabon coup leader affirms growing pressure, says junta will not rush to fresh polls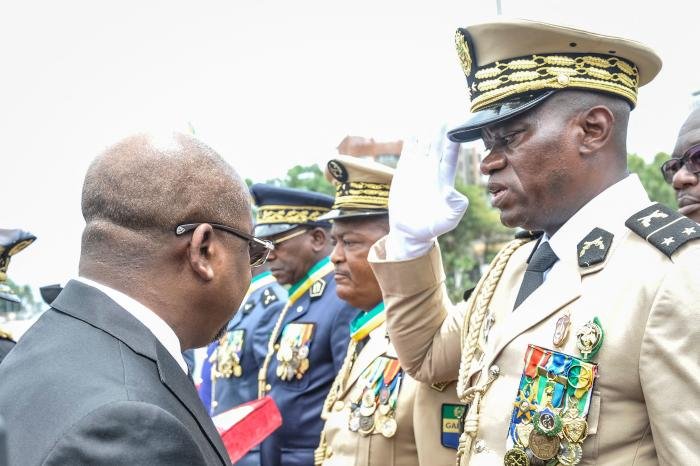 Military officers who deposed President Ali Bongo said they are not in a hurry to rush to conduct fresh elections that would "repeat past mistakes" as pressures continue to mount quick transfer of power to a civilian government.
The officers led by General Brice Oligui Nguema toppled the civilian administration in the central African country, just minutes after Bongo was declared the winner of a third term in an election.
Bongo has since been placed under house arrest and installed Nguema as head of state, ending the Bongo family's 56-year hold on power.
In a televised address on Friday evening, Nguema said the junta would proceed quickly to hand over power but that it would avoid elections that "repeat the same mistakes" by keeping the same people in power.
"Going as quickly as possible does not mean organising ad hoc elections, where we will end up with the same errors," he said.
Gabon's main opposition group, Alternance 2023, urged the international community on Friday to press the junta to hand over control to civilians while also claiming to have won the Presidential election.
Since 2020, there have been coups in Guinea, Chad, and Niger, as well as two each in Mali and Burkina Faso.
On Friday, the White House stated that it was interested in "viable diplomatic solutions" to the problems in Gabon and Niger, where a coup deposed President Mohamed Bazoum on July 26.
The takeover has been denounced by France, Gabon's previous colonial master, and other Western powers.