Kipchoge: Kenyan record distance runner partners Nike to launch footwear, apparel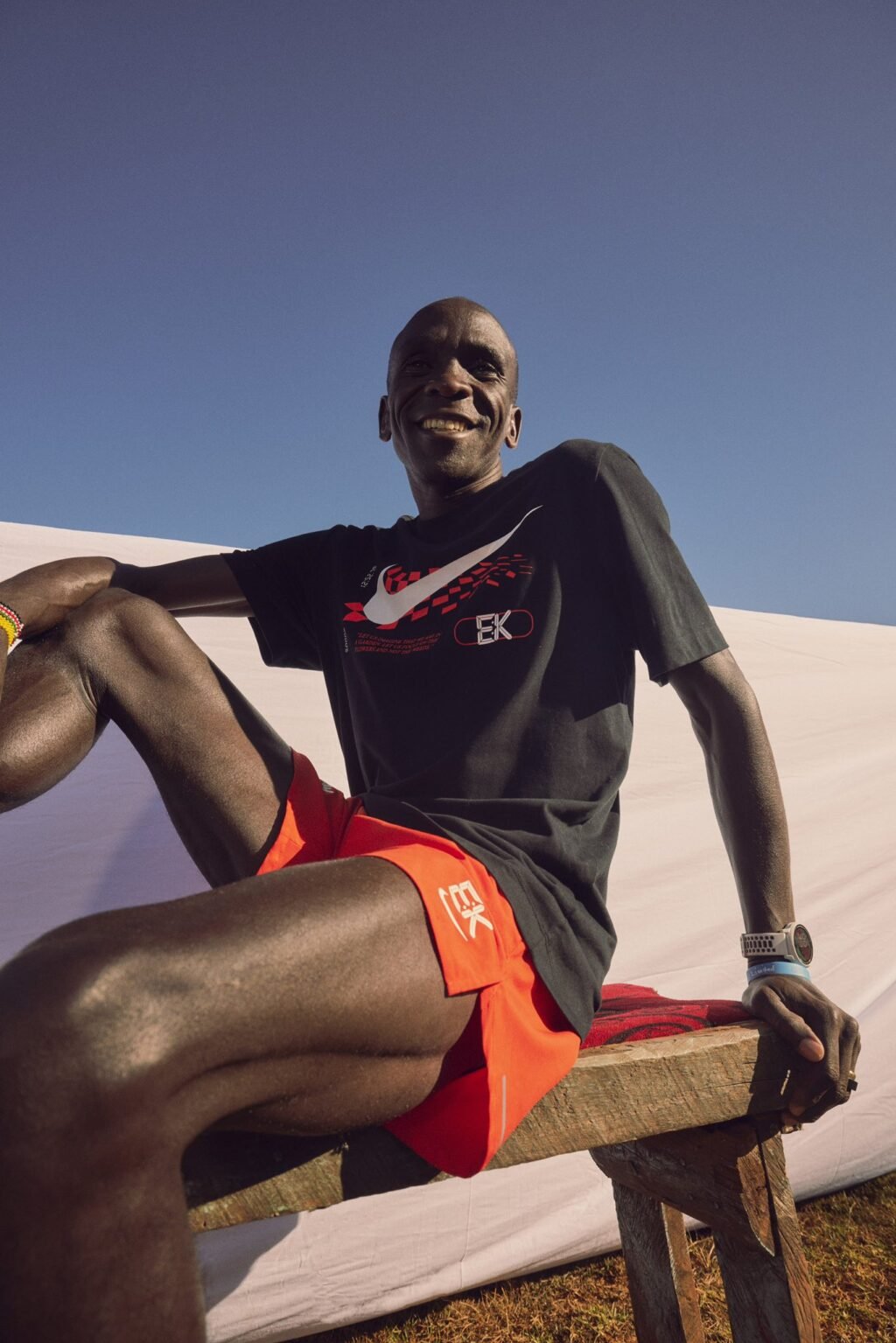 Veteran Kenyan long-distance runner Eliud Kipchoge has joined other world athletes to launch a footwear and apparel collection in partnership with sports giant, Nike.
Dubbed "EK Umoja", the collection includes five Nike running shoe models: the Nike Alphafly 2, Nike Vaporfly 3, Nike Zoom Fly 5, Pegasus 40, and Nike Victory track spike.
Nike is the world's largest maker of athletic shoes and apparel, as well as a major manufacturer of sports equipment, with fiscal year 2022 revenue exceeding US$46 billion.
The apparel line features the Nike Windrunner jacket, Nike Rise 365 tee, Nike Stride 7-inch shorts, and a Nike Dri-FIT tee.
Nike announced that the collection is motivated by Kipchoge's 2003 success at the World Athletic Championships, where he won the 5,000m title.
The collection's name, "umoja" – a Swahili word that translates to "unity" – represents Kipchoge's thoughts about his running family and community, according to the athlete.
Kipchoge's personal mantra, "No Human is Limited," is displayed on each shoe and apparel item.
The collection features red, symbolising his Kenyan roots, and highlights his 2003 5,000-metre world championship win with the time 12:52.79.
Holder of the world marathon record, a ten-time winner of world marathon major titles, and a four-time Olympian, Kipchoge has consistently made it to the podium in every Olympic event he has participated in since Athens 2004.
Despite his elite status, Kipchoge remains deeply connected to the broader running community.