Norway to shut embassy in Mali, gives reasons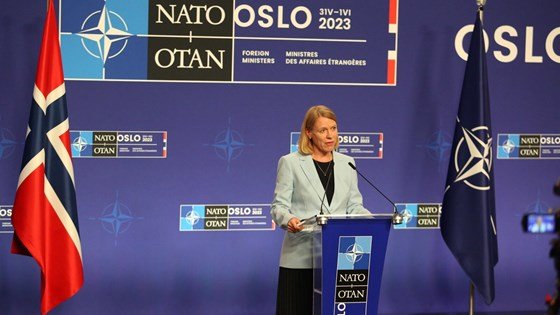 The Norwegian government has announced that it will close its embassy in Mali, citing the withdrawal of a United Nations peacekeeping force from the West African country, which "will have consequences for the security of Norwegian and other diplomatic missions and international organizations."
Foreign Minister Anniken Huitfeldt stressed that the embassy in Bamako, Mali's capital, will shutdown operation by the end of the year and Norway will have "to find other ways to follow up our interests in Mali moving forward."
The diplomatic mission also represents Norway in Burkina Faso, Mauritania, Niger and Chad.
In June, Mali Foreign Minister Abdoulaye Diop demanded that the United Nations troops who had been fighting an insurgency in the country for more than a decade leave immediately, claiming that they had failed in their duty.
The United Nations' mission in Mali has about 15,000 peacekeepers in what has become one of the most deadly U.N. operations in the world.
According to the United Nations, at least 170 peacekeepers have been killed in the country since 2013.
Mali's increasing insecurity has exacerbated instability in West Africa's dangerous Sahel area. Since 2020, Mali has had two coups in which the military has sworn to put an end to the violent insurgency.