Shettima to deputize President Tinubu at food system summits in Italy, Russia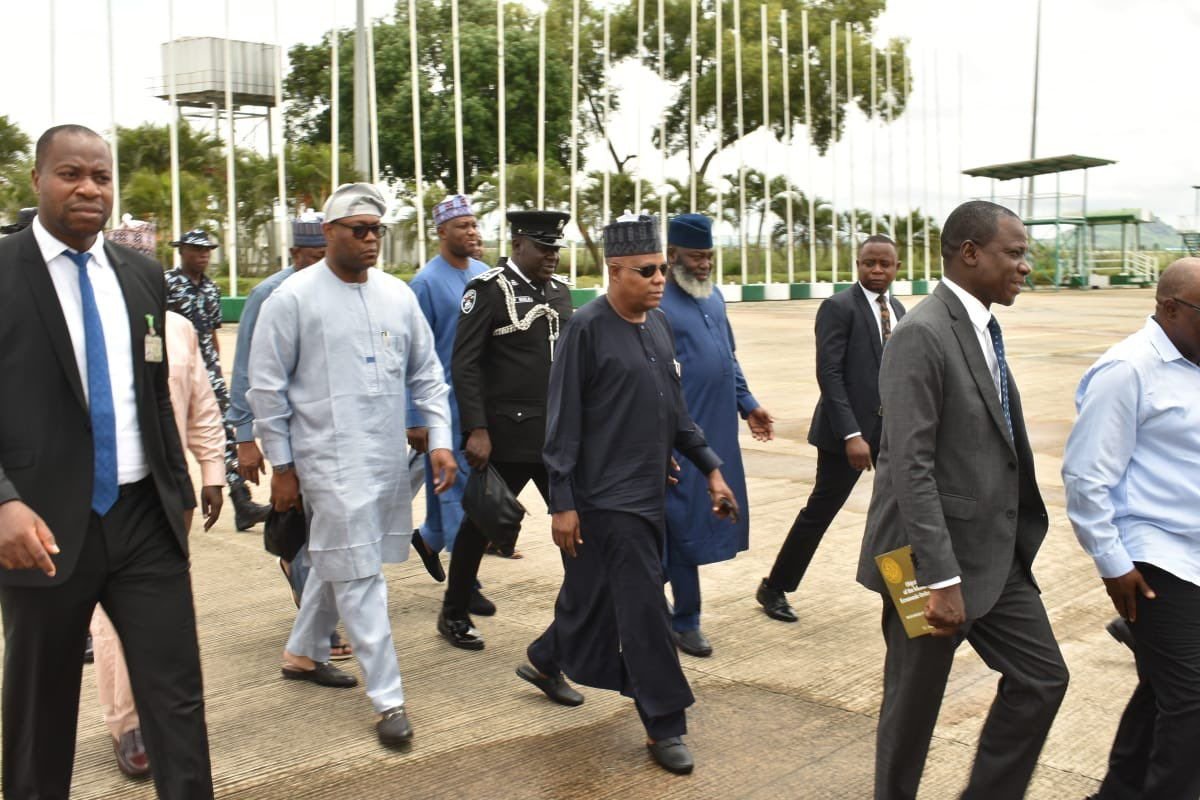 Vice President Kashim Shettima is set to deputize President Bola Tinubu in the upcoming summits on the transformation of food systems in Rome, Italy and St. Petersburg, Russia.
The Director of Information of the Vice President, Olusola Abiola, revealed this on Sunday, July 23, 2023.
At the three-day Rome summit slated for July 24th–25th, world leaders will deliberate on ways to have sustainable funding for the transformation of food systems in Nigeria and on a larger scale at the global level.
"Vice President Shettima will join other global leaders for the first Stocktaking Moment (STM) Summit themed "Transforming Food Systems for People, Planet and Prosperity," the statement reads.
Rescuing Humanity from Sexual Calamities: A Review of Ridwaanullah Abimbola's Blinding Realities
It continues, "During the Summit, the Vice President will chair a high-level session themed "Innovative Financing for Food System Transformation: The Case of Nigeria" and a side event on "Scaling up Multi Stakeholders Collaboration and Investment in the Implementation of Food Systems Transformation Pathways in Nigeria."
The programme is jointly organized by the UN agencies in Rome, UN Food and Agriculture Organization (FAO), International Fund for Agricultural Development (IFAD), World Food Programme (WFP) and UN Food Systems Coordination Hub and the wider UN system.
Still delegating, VP Shettima will immediately move on to St. Petersburg, Russia, for the second summit scheduled for July 26 to 29. He will be joining other political and business leaders at the 2nd Russia-Africa Summit and the Russia-Africa Economic and Humanitarian Forum.
The forum aimed to enhance relations between Russia and the African continent, among other benefits.
Moreover, "Vice President Kashim Shettima will participate in bilateral meetings with representatives of relevant Russian senior government officials and  business leaders to discuss relations between Russia and Nigeria.
The Deputy is accompanied by top government officials from Ministries, Departments and Agencies and is expected back in the country at the end of the week.