Liberia's president-elect, Joseph Boakai officially declared winner of run-off poll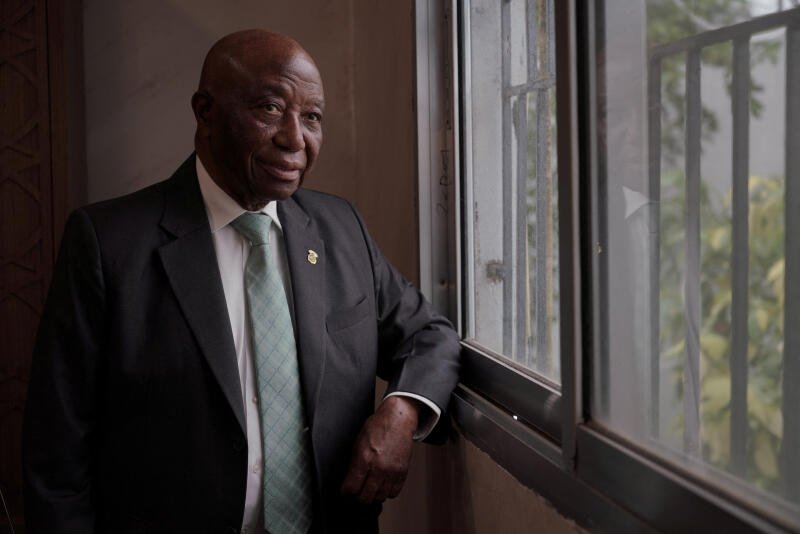 The Liberian Electoral Commission has formally declared opposition candidate Joseph Boakai the winner of the country's recently conducted run-off presidential election.
Not all votes had been counted as incumbent President George Weah conceded defeat on Friday night, but it was clear that Mr Boakai had taken an unbeatable lead over him in the race.
On Monday afternoon, National Elections Commission chairperson Davidetta Browne-Lansanah declared that the president-elect won after securing 50.64% of the total votes, while President Weah got 49.36%.
With the results, it is clear that the 2023 presidential election was the tightest presidential race since the end of the country's civil war two decades ago.
The Liberian President-elect has pledged to "rescue" the West African nation and make it a country Liberians could be proud of.
Mr. Boakai is not new to the Liberian people and government. He once served as vice president in the administration of Nobel Peace laureate Ellen Johnson Sirleaf.
The incumbent leader,  George Weah has been praised for his good show of sportsmanship in conceding defeat at a time when many West African countries have been taken over by military juntas.