Dozens feared dead in Sudan-South Sudan disputed Abiye territory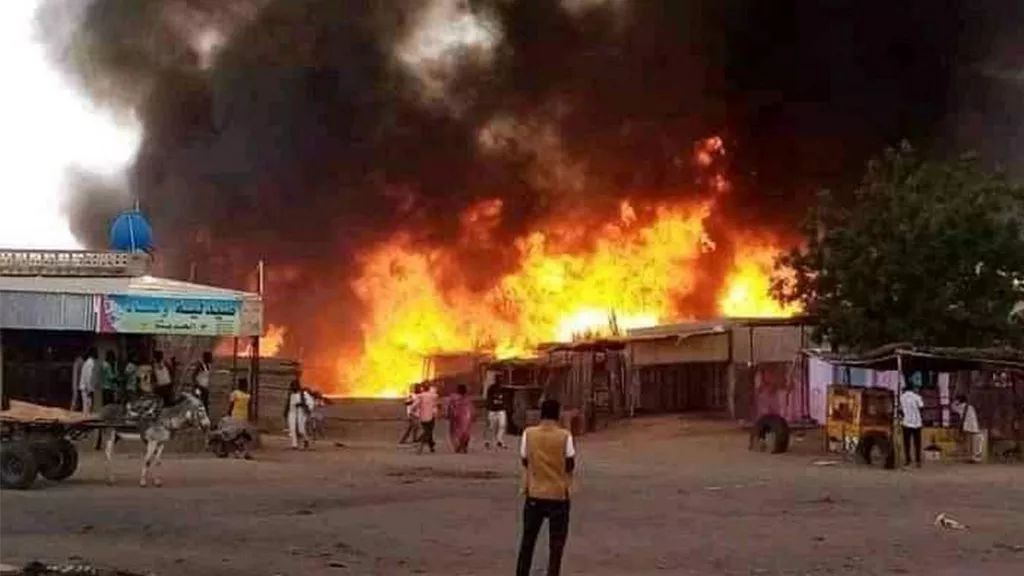 No fewer than 32 people have been feared dead, including women, children, and a peacekeeper, after a pocket of attacks in Abiye, a disputed region between Sudan and South Sudan.
The attacks, carried out by armed militias and troops dressed in South Sudanese army uniforms on Sunday in two counties, were condemned by a government delegate from Abiye, an oil-rich province on the border between the two countries.
"During these attacks, 32 people were killed, including children and women burnt to death in their huts, and more than 20 people were injured," said Bulis Koch Aguar Ajith, Minister of Information for Abiye and South Sudanese spokesman for the region, in a statement issued on Sunday evening.
"A UNIFSA (United Nations Interim Security Force for Abye) soldier was killed and another wounded", he added in the statement, without giving further details.
The government of South Sudan has called for an urgent investigation into these "barbaric attacks on civilians".
The Abiye region, located between Sudan and South Sudan, has been a flashpoint since the South gained independence in 2011.
A UN regional envoy raised concern earlier this month that conflict between rival factions competing for power in Sudan was creeping closer to the border with South Sudan and Abiye.
Sudan was plunged into an internal crisis as conflict broke out on April 15 between the head of the army, General Abdel Fattah al-Burhane, and his deputy-turned-rival, General Mohamed Hamdane Daglo.
The war, which has left more than 10,000 people dead, according to an estimate by the NGO Armed Conflict Location and Event Data Project (Acled), has affected talks between Sudan and South Sudan on the disputed territory.
To maintain peace in the region, the UN Security Council voted unanimously this month to extend the 12-year-old peacekeeping mission in Abiye, which currently has 4,000 troops