Governor Uba Sani emerges victorious in Kaduna guber election petition tribunal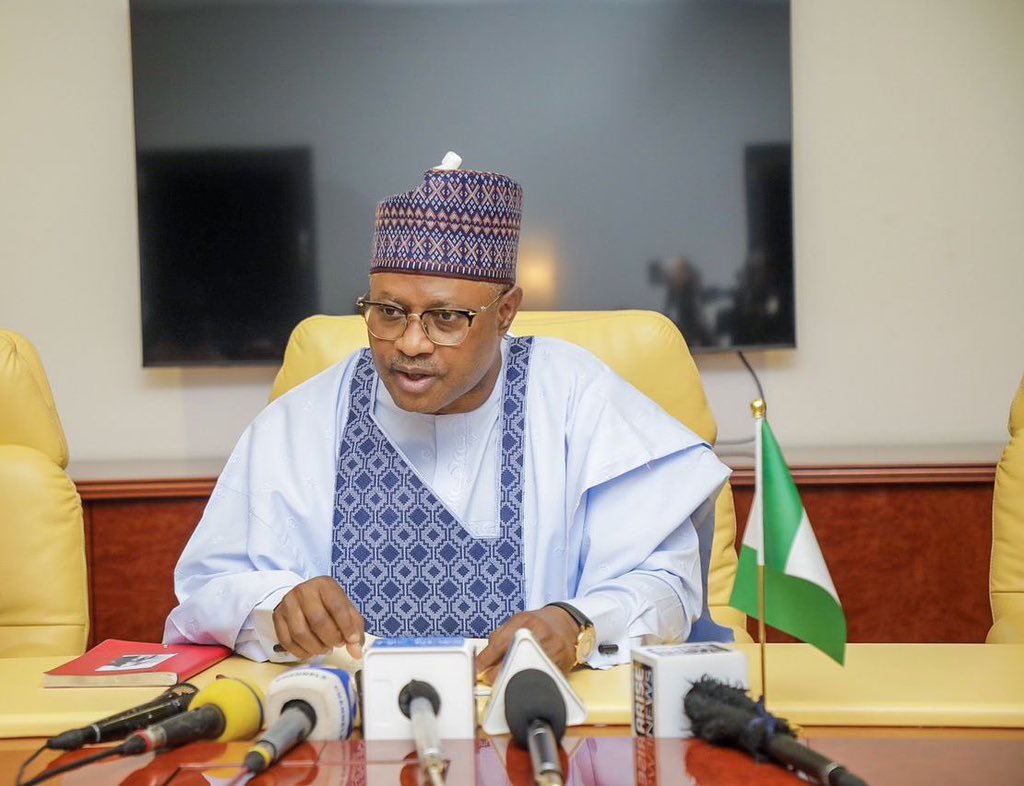 The Executive Governor of Kaduna State, Malam Uba Sani has been solidified as the duly elected governor in the March 18 gubernatorial poll held in the state.
The reaffirmation was contained in the judgement passed by the Kaduna State Governorship Election Petition Tribunal on Tuesday.
It was a glaring testament to his overwhelming victory in the gubernatorial election and a clear indication of his commitment to upholding the rule of law and ensuring fairness and equity for all citizens of Kaduna State.
Governor Uba commended his opponent, Hon. Isah Ashiru, for demonstrating belief in democracy with his approach to the Tribunal to express his grievances on the election results.
He further charged the second position holder and his cohorts to join hands with him in the movement to move Kaduna state to a higher level. Mall. Sani emphasised the mighty of unity in progress, development and harmony in the state.
He said, "We are all stakeholders in PROJECT KADUNA. It is not about personal glory. Our people want all hands to be on deck to address the myriad challenges confronting the state.
"If political actors are united, a clear signal will be sent to our people that the quest for peace, security, progress and development of our state are the driving forces of our participation in politics."
He also called for moderation in celebration and urged supporters to shun violence and partisanism.
"I call on our party faithful to moderate their celebration of this victory. They must individually and collectively extend an olive branch to our brothers and sisters in other political parties.
"Instead of celebrating, we should bow down in prayers to the Almighty God for His continued guidance and protection. Let us focus on the tasks ahead," he stated.