Court ruled American man innocent after 28 years in prison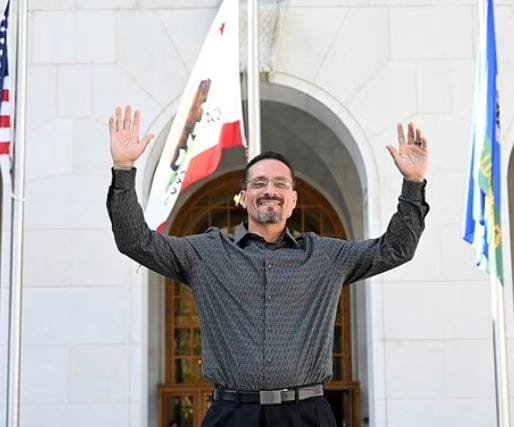 Gerardo Cabanillas (46), an American man has been declared innocent of crimes bordering on kidnap, robbery and rape, the prosecuting attorneys revealed.
The ruling came after the convict has spent nearly 30 years in prison.
According to report by Daily Mall, Cabanillas was convicted in 1996 and spent 28 years in prison after he confessed to being one of two armed men who approached a couple, forced the man out, and drove the woman to an abandoned house where both raped her.
It added that his case was reexamined by the Conviction Integrity Unit of the District Attorney's office after which a judge reversed his conviction, found him factually innocent and ordered his permanent release.
DNA testing on the rape kit, which the Innocence Project asked to be tested in 2019, showed that two other people committed the assault.
Furthermore, victims of the attacks, who identified Cabanillas from photo lineups, later expressed doubts in court and said they were pressured into identifying him.
"Cabanillas, who was 18 years old at the time, was arrested a few days after the incident because he generally matched the description of the suspects," the District Attorney, George Gascon said.
He maintained that despite there being no physical evidence connecting Cabanillas to the crime, he was charged with 14 felony counts and would have spent the rest of his life in prison if not for the DNA evidence.
"He always maintained that on the date of his arrest, he was coerced by the investigating detective into giving a false confession with a promise that he would be released on probation.
"After a thorough review of all the evidence, including expert analysis of the purported confession and an interview with the sexual assault victim, we lost confident in the conviction in this case," Gascon said.
"I extend my deepest apologies to Mr. Cabanillas for the miscarriage of justice and the failure of our criminal legal system," the DA said after he was exonerated."