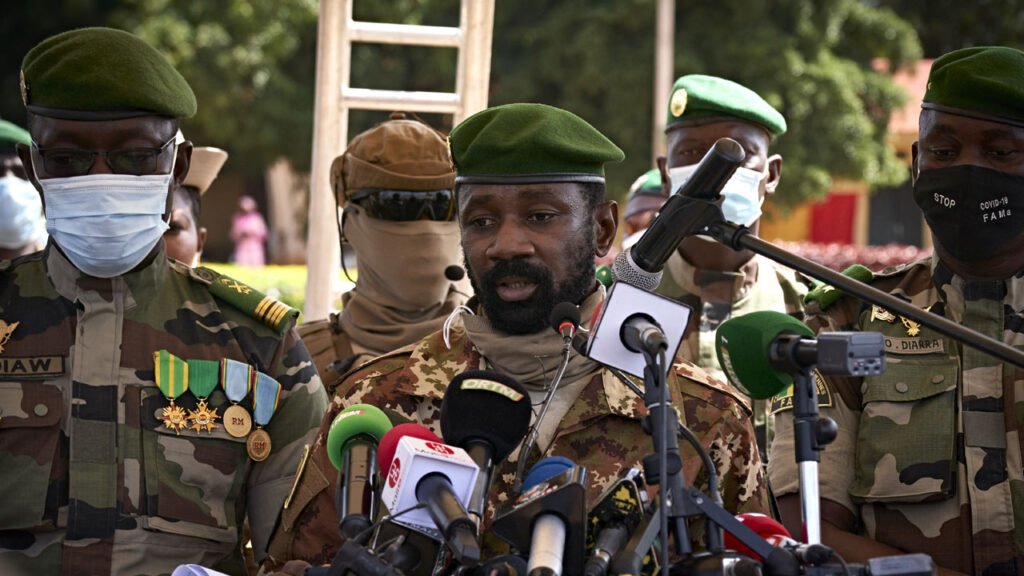 The military head of government in Mali on Monday said presidential elections scheduled for February 2024 to return the country to a civilian rule will be postponed.
The two rounds of votes, set for Feb. 4 and 18, 2024, "will be slightly postponed for technical reasons" including financial challenges for the review of voter lists, government spokesman Col. Abdoulaye Maiga said in a statement. The new dates will be announced later, he added.
He highlighted a dispute with French company Idemia, which the junta says is involved in the census process.
"The new dates for the presidential election will be communicated later," Maiga said.
The postponement is yet another setback in the junta's plan to transfer over control to a civilian administration.
The military junta who staged two coups in 2020 and 2021, had previously pledged legislative elections in February 2022.
However, the Assimi Goita-led administration, said it would be unable to adhere to the timeframe agreed upon with the regional body ECOWAS.
It stated that it required additional time to implement needed reforms.
Malians voted in a referendum on June 18 this year as the junta postponed by several months a plan to introduce a new constitution, which opponents claim offers the head of state massive executive powers.