Tinubu spokesperson not certified, says regulatory body for PR professionals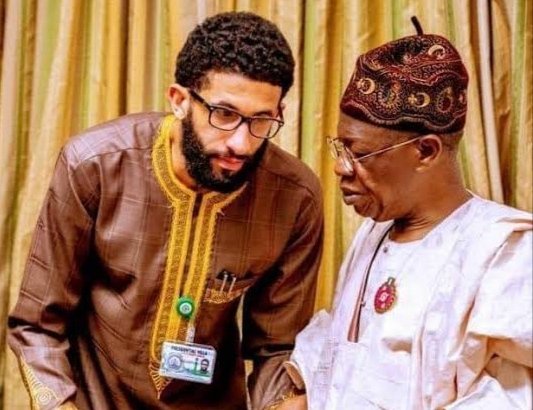 The professional body regulating public relations professionals and practice, the Nigerian Institute of Public Relations, NIPR, has disclosed that Ajuri Ngelale, the Special Adviser on Media and Publicity to President Bola Ahmed Tinubu, is not its certified member.
This was stated by the governing members of the association while speaking with newsmen on Sunday, 24 September 2023.
They maintained that it is a criminal act for any person to practise public relations without the necessary certification and licensing.
Speaking further the institute added that Mr Ngelale, without the basic knowledge and requisite training on PR, is ordinarily not 'fit' to hold the exalted position he now occupies in the Tinubu Presidency.
"We have checked our records and membership register and we could not find Ajuri Ngelale in the list. One can be a good writer, broadcaster or journalist but there are set parameters of knowledge a communicator needs to acquire including qualification before he/she can practice Public Relations in Nigeria.
"The law establishing NIPR provides laid-down rules about appointing spokespersons which also makes it a criminal offence for anybody to practice Public Relations by whatever name without certification by the Institute.
"In fact the NIPR act stipulates punishment for illegal practice including imprisonment, fine, or both," said one of the governing council members who spoke in confidence," NIPR noted.