Baby girl delivered with 26 digits in Northwestern India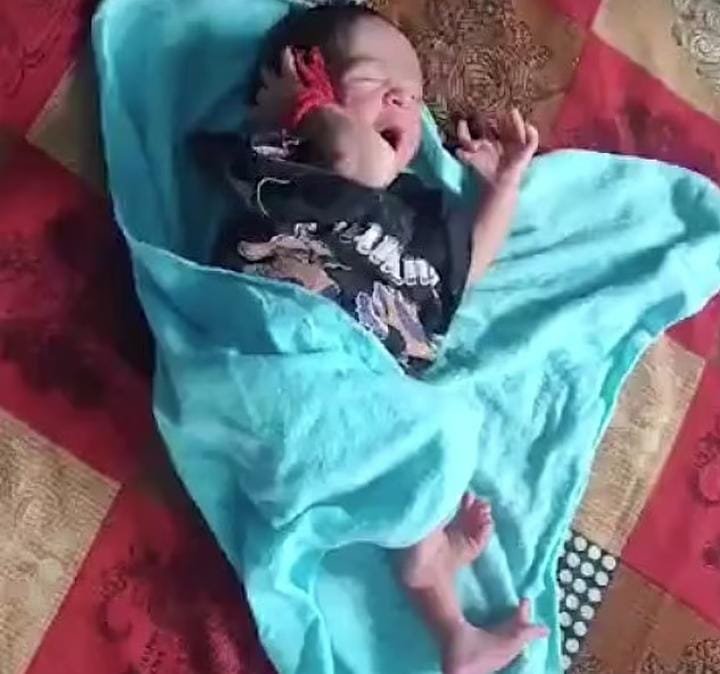 A baby girl has been born at a hospital in Rajasthan, Northwestern India, with 14 fingers and 12 toes.
The baby girl reportedly has seven fingers on each upper arm and six toes on each lower arm.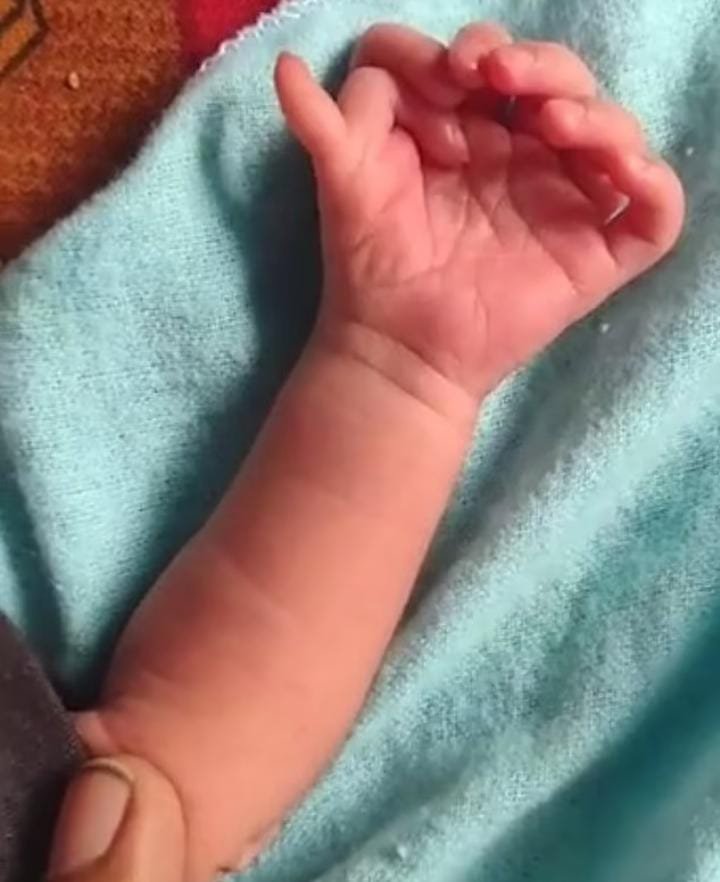 Meanwhile, doctors have described her condition as a genetic abnormality; however, the infant family is reportedly delighted and has publicly called her the reborn version of Dholagarh Devi, a well-known local deity whose temple is near where the girl was born.
A medic at the hospital where the baby was born, Dr BS Soni, said, "There is no harm of any kind in having 26 fingers, but it is a genetic anomaly. The girl is otherwise absolutely healthy."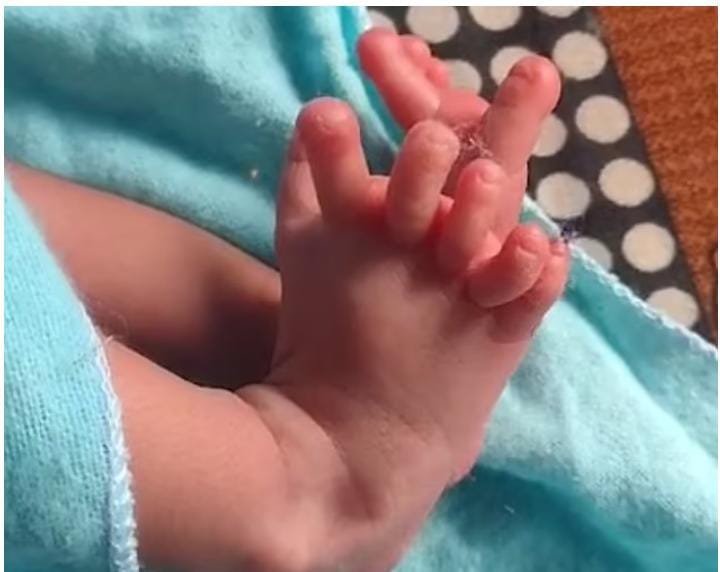 It is not yet certain whether the family is planning to have their newborn girl undergo surgery to reduce the number of digits on each limb as of the time of filing this report.