Military Welfare: Tinubu directs payment of entitlements for families of deceased officers, soldiers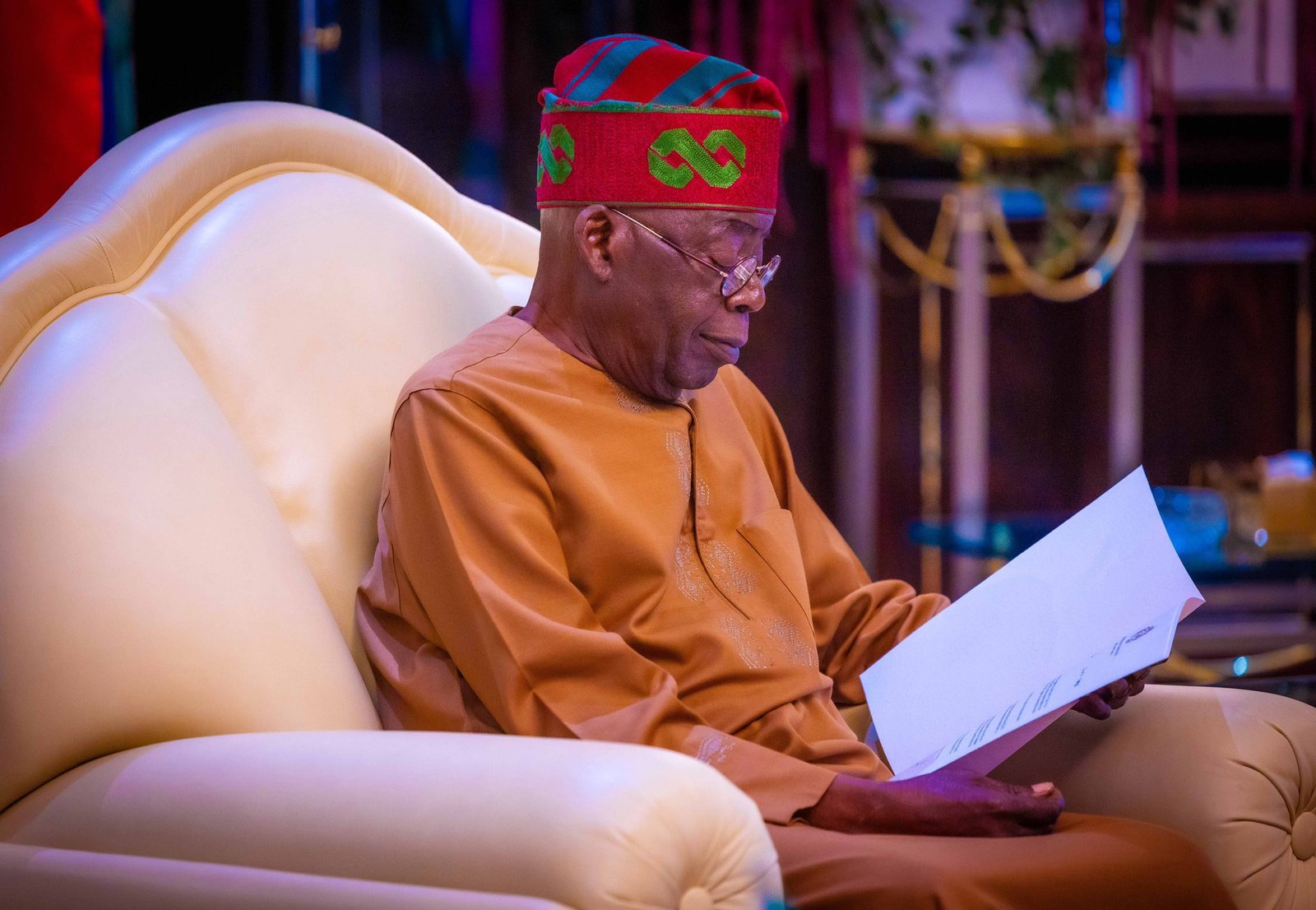 President Bola Tinubu has directed prompt payment of entitlements and gratuities to the families of military officers and soldiers who died in the course of defending the nation.
The Chief of Army Staff, COAS, Lt Gen Taoreed Lagbaja, revealed at the opening ceremony of the Combined Second and Third Quarters COAS Conference, on Tuesday, September 12, 2023, in Abuja.
The welfarism of troops, according to him, is of paramount importance and not negotiable for anything else. The COAS therefore pledged to consolidate all existing welfare arrangements to enhance the well-being of troops and their families and keep them focused on their tasks.
He further stated that his administration is committed to providing better housing and accommodation options for personnel at a relatively low cost.
"In addition to providing befitting living quarters for our personnel, we shall ensure the newly introduced 'Affordable Home Ownership Option for All Soldiers Scheme' designed to provide affordable and high- quality post-service homes for our soldiers work.
"We shall also ensure that our injured warriors get the best medical care and continue to support the widows and next-of-kin of our fallen heroes," said COAS.
Mr Lagbaja applauded President Tinubu for directing the payment of all pending insurance due to the families of deceased officers without delay, and for his strategic guidance of the Armed Forces.
"On behalf of the officers and soldiers of the Nigerian Army, I want to reiterate our unalloyed loyalty and pledge our total commitment to the defence of the Constitution of the Federal Republic of Nigeria," Gen Lagbaja said.