Breaking: UAE Government orders immediate Visa Ban Lift on Nigeria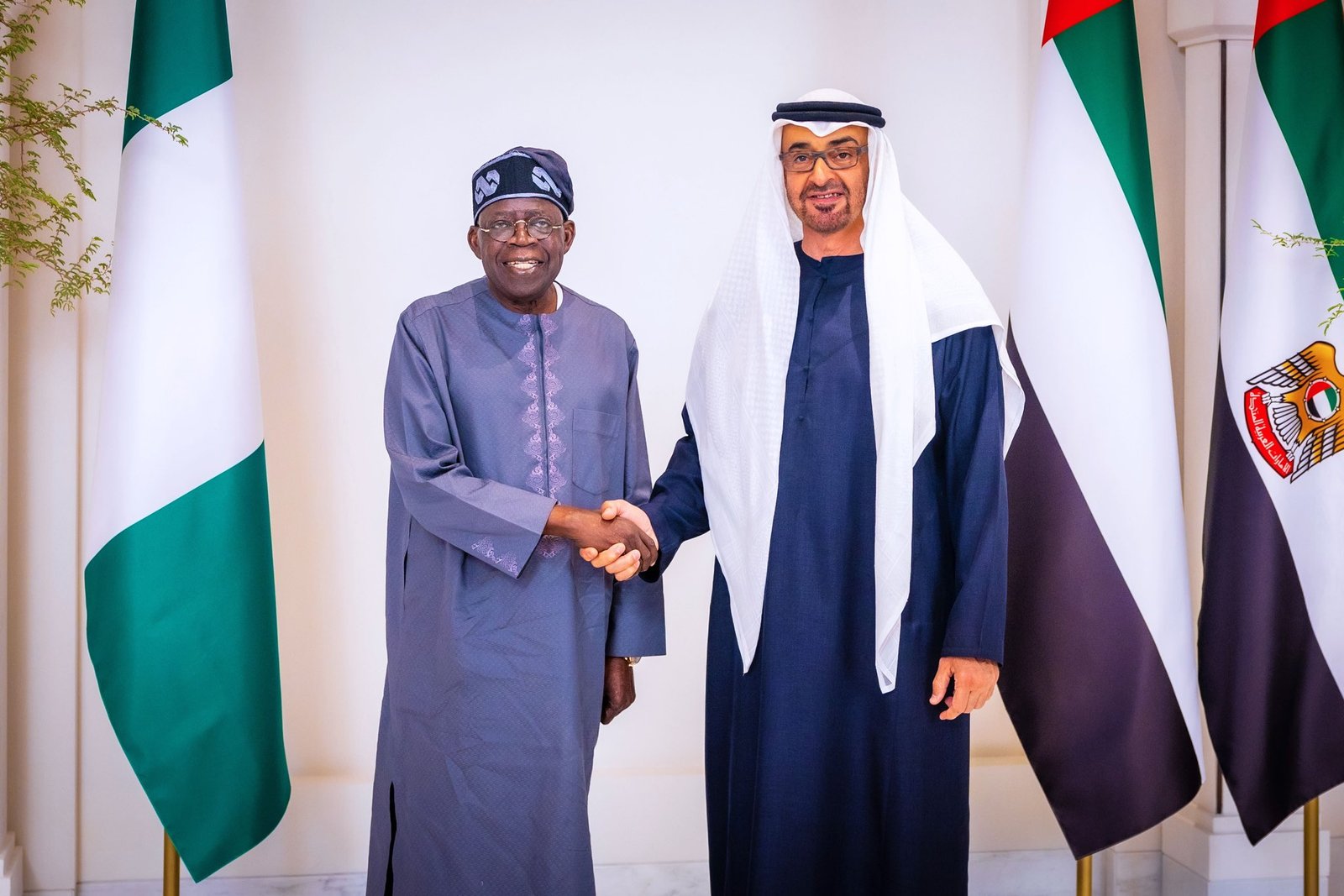 The Central Government of the United Arab Emirates, UAE, has ordered for immediate lifting of its standing visa ban placed on Nigerian travellers to the Emirates.
Sheikh Mohamed bin Zayed Al Nahyan, the UAE President disclosed this among others during his collaborative meeting with President Bola Tinubu today.
He also directed the resumption of flight schedules into and out of Nigeria by Etihad Airlines and Emirates Airlines without any immediate payment required from the Nigerian government.
President Tinubu noted that the mission of the meeting was to extend bilateral ties between Nigeria and UAE, which was achieved.
"We have initiated a new era of collaboration and friendship between our nations, Nigeria and the United Arab Emirates," Tinubu said.
He further added, "We've also laid a robust foundation for substantial investments in various sectors in Nigeria, a testament to our shared vision for a prosperous future."
Apart from the visa and airline reopenings, Sheikh Al Nahyan also promised multibillion-dollar investments in different sectors in Nigeria, particularly defense and agriculture.
He assured Nigeria government of his plan to offer a joint, new foreign exchange liquidity programme between Nigeria and the UAE, details of which were said to be announced in a short period of time.
All the aforesaid dedication was a move by the Tinubu-led administration to normalize and enhance relations between the two countries, fostered by the collaboration between myself and UAE President Mohamed bin Zayed Al Nahyan.